The annual Southeastern Wildlife Exhibition—better known as SEWE—will take over Charleston, South Carolina, February 13 through 15. During the weekend-long event, the region's greatest artists will show off their work and renowned sportsmen will host dozens of outdoor-related activities, such as fly-fishing demonstrations, how-to's for cooking local produce and game, a dog water-jumping competition, thought-provoking seminars, and an oyster roast. 
Here at Sporting Classics we never have trouble finding volunteers from the office to head to Charleston and spend the weekend at SEWE, and we'd encourage you to meet us there this year. And if you do, stop by our booth and say hello to your friends at SC.
In preparation for SEWE, we've sifted through the exhibiting artists and complied a list of folks too good to miss at this year's show. Click the photos to visit the artist pages. 
Find out where to buy SEWE tickets here. 
Cover image by Bob Bertram.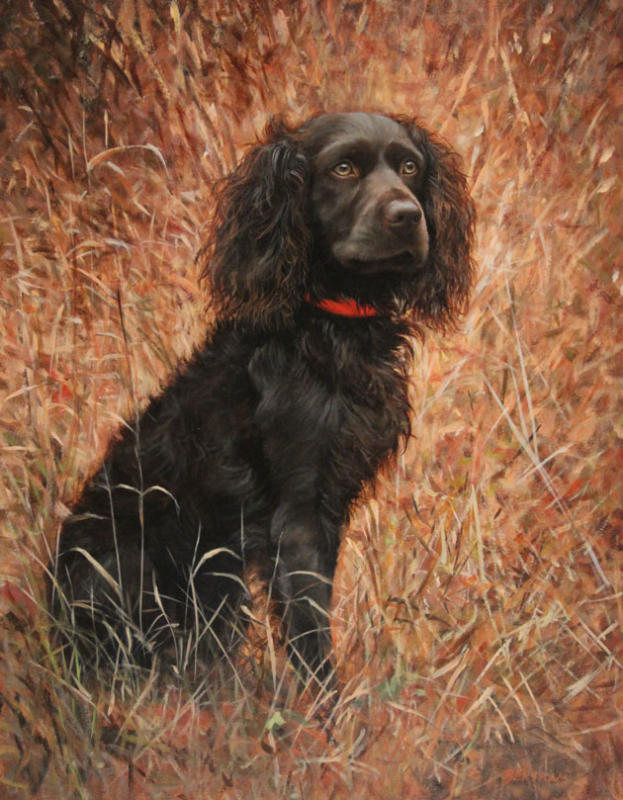 Photos courtesy of SEWE.
Be sure to subscribe to our daily newsletter to get the latest from Sporting Classics straight to your inbox.