It should come as no surprise that we here at Sporting Classics admire and respect Field & Stream, especially for the days when it boasted work by the likes of Zane Grey, Horace Kephart, and Robert Ruark. These authors' classic stories, which often debuted in F&S, inspired us to found our magazine and continue the legacy of publishing timeless hunting and fishing tales.
Over the years, we've read countless back issues of F&S, but this week, we unearthed a handful of old, pre-war editions, some of which we've never seen before. Among these included copies of Forest and Stream, which merged with Field & Stream in 1930. Below we've included ten of the greatest covers from the bunch.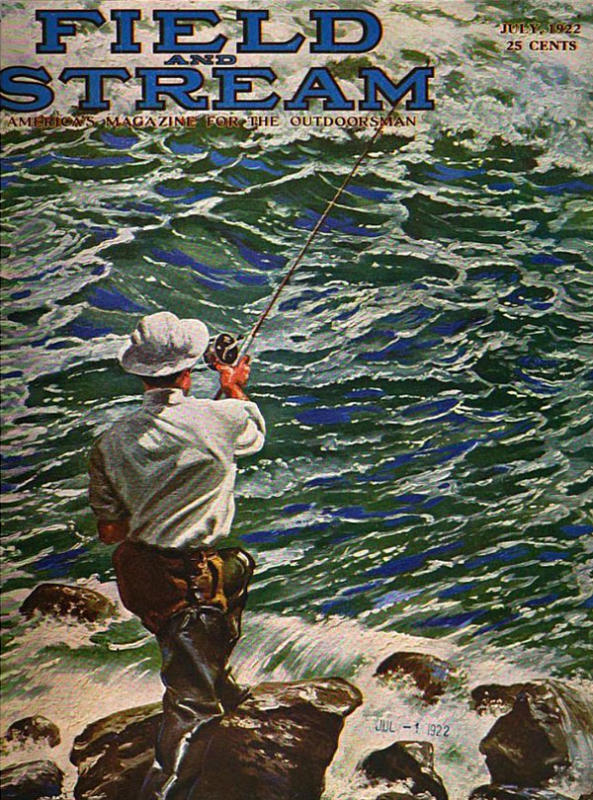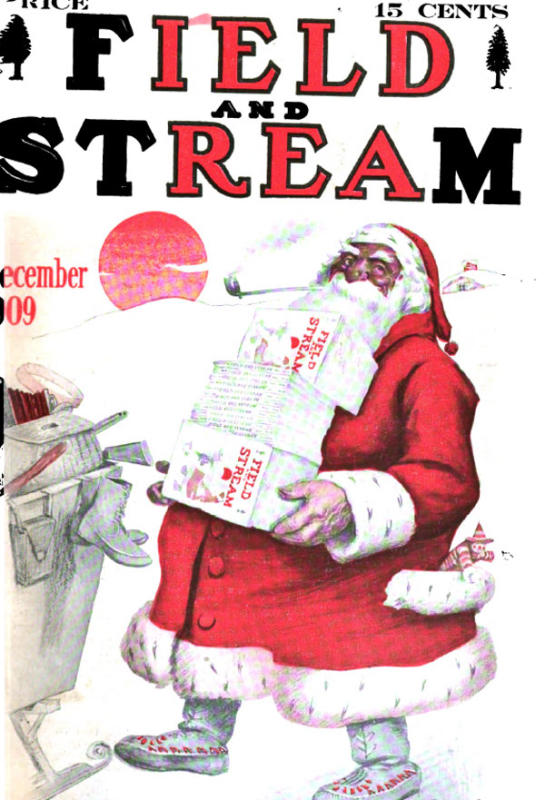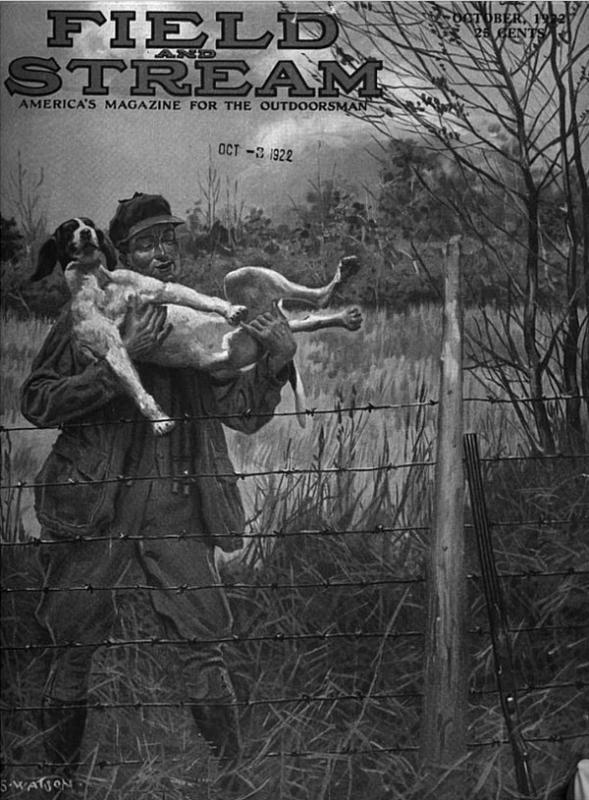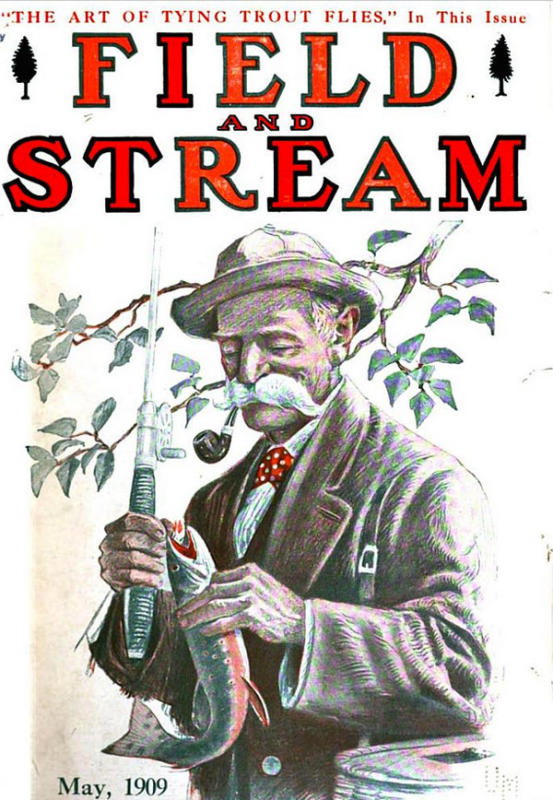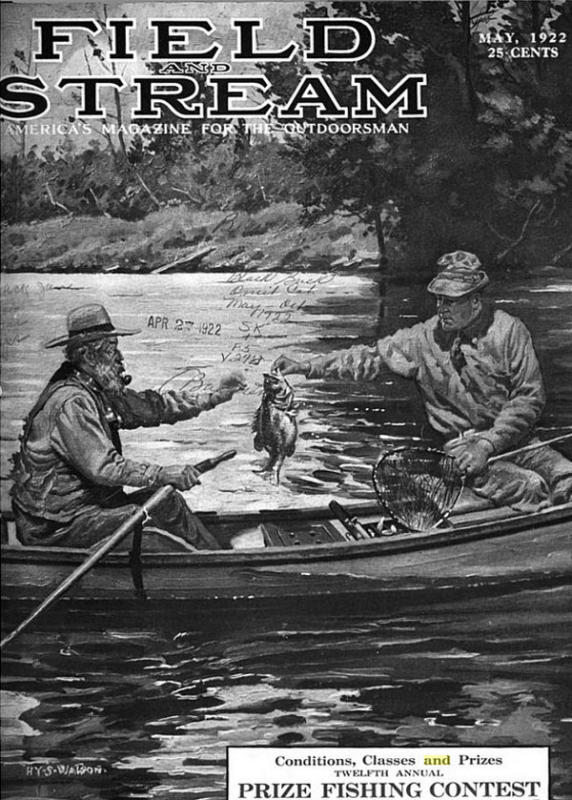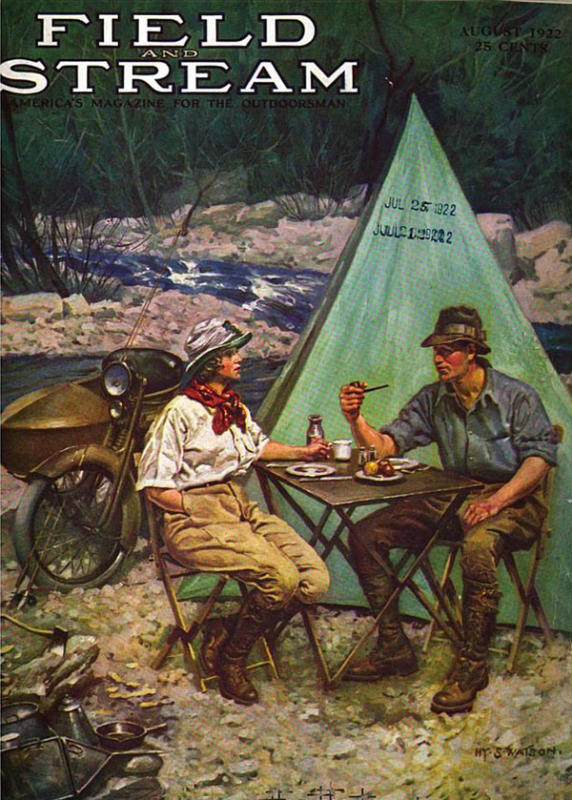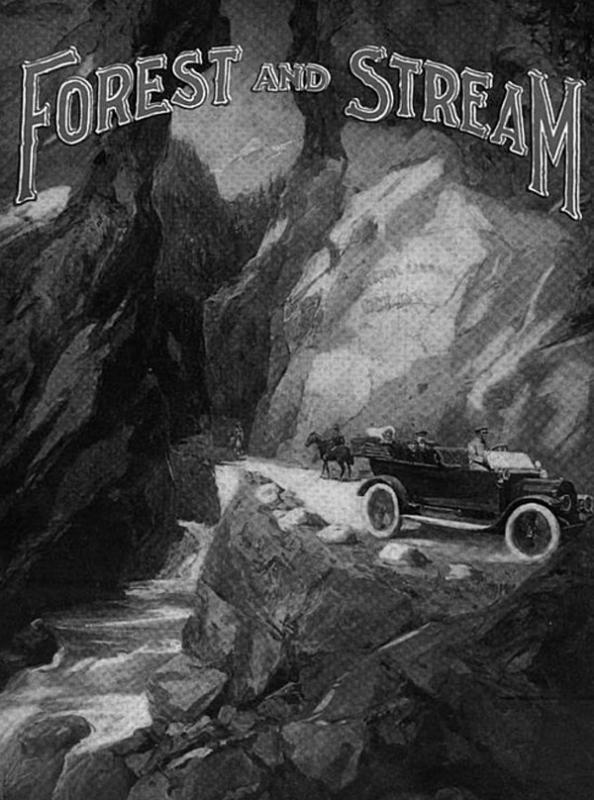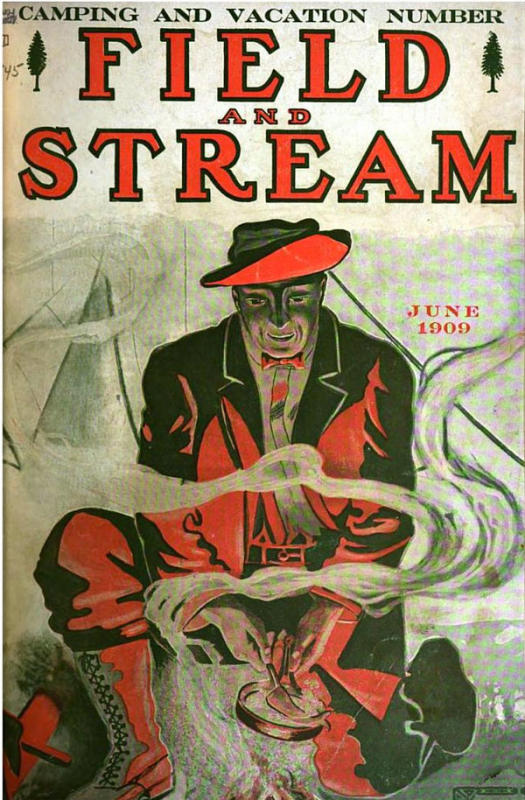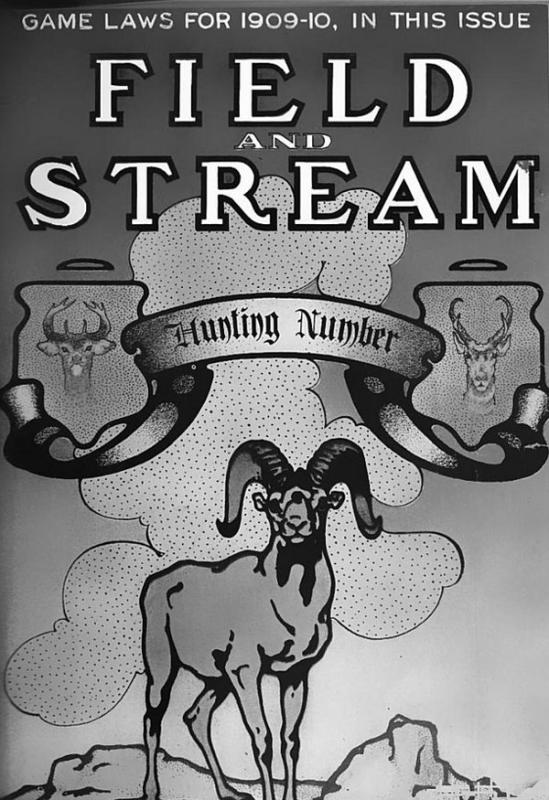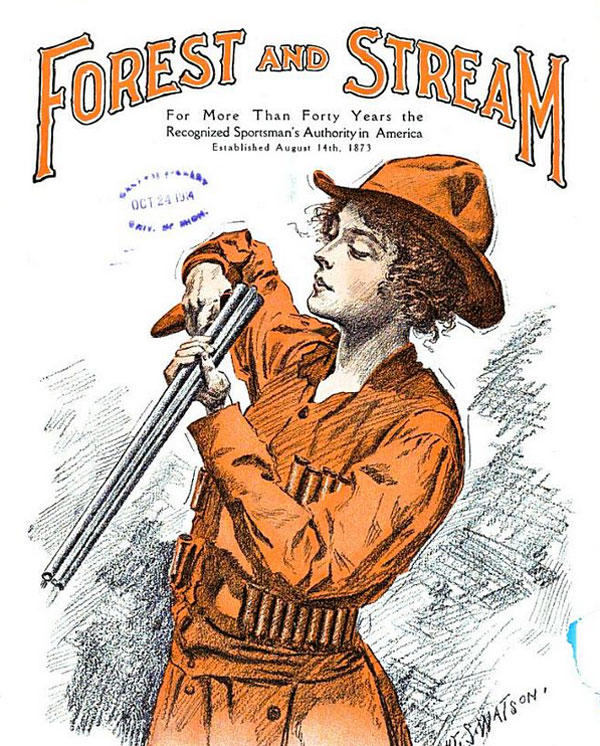 Be sure to sign up for our daily newsletter to get the latest from Sporting Classics straight to your inbox.
All images public domain. Made available by Google Books.