Readers,
As 2014 nears its end, we want to highlight our twenty favorite stories that appeared on SportingClassicsDaily.com this year. Our humble website underwent tremendous changes the past several months—including design overhauls; publishing new, emerging writers; and uncovering original stories. We've appreciated your patience as we've tinkered and tested ideas; and in the process, we hope we've provided hunting, fishing, and outdoor stories unlike those available elsewhere on the Internet.
It's our wish that you'll continue supporting us in 2015 and tell your friends and fellow sportsmen about what we're doing. We have more exciting stories and changes planned for the new year, but until that time, take a look at SCD's greatest features from the past 12 months. 
—The Editors
THE TOP TWENTY 
(in no particular order)
Do You Write, Mr. Faulkner?
by RON RASH
The hunt and the wilderness were more than just escapes for the famed author. They were the inspiration for some of his greatest literary works.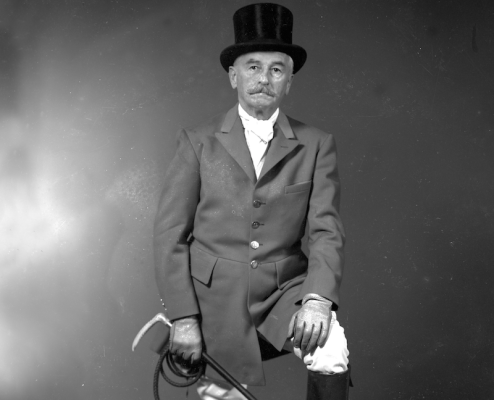 Up on Joshua Creek
by JR SULLIVAN
A father and son hunt the Texas Hill Country.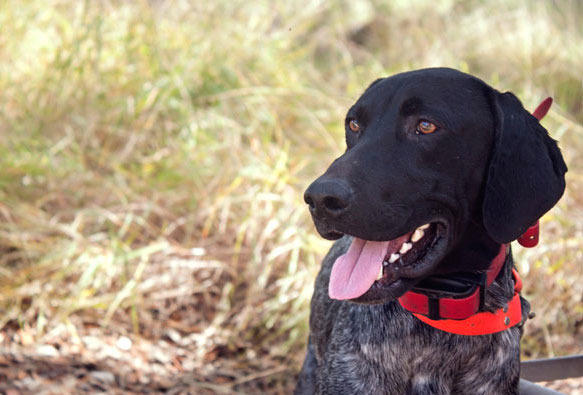 Pair of Mallards
by ARCHIBALD RUTLEDGE
An essential tale by the South Carolina legend.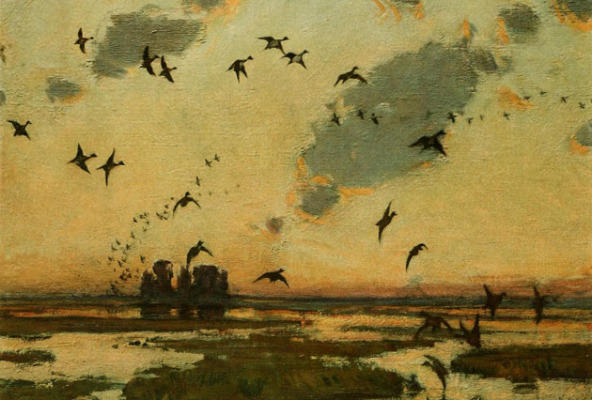 Wearing Off the Brown
by TOM KEER
"You're really interested in the gun?"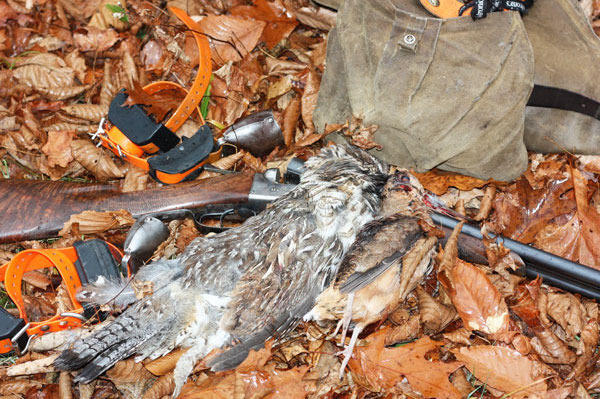 The 25 Most Essential Outdoor Authors
by JIM CASADA
Casada's list of must-read books for sportsmen. See if your favorites made the cut.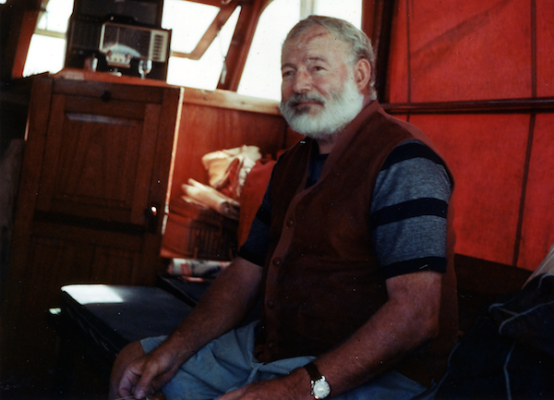 Lines Westward
by BRETT PURYEAR
A Tennessee angler leaves his native streams.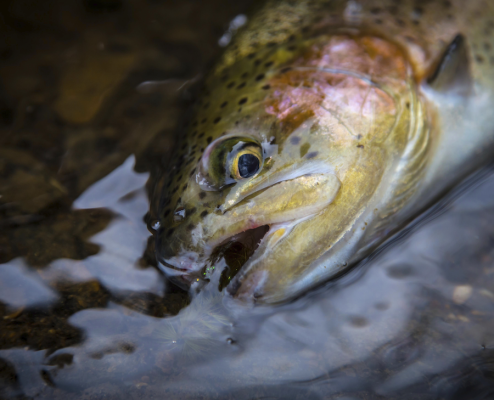 The Day They Took My Guns
by GENE HILL
The legendary sportsman laments the future of his favorite pastime.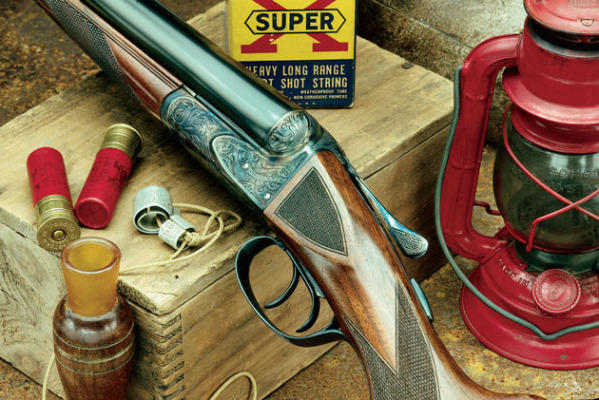 The Sporting Story Contest: Honorable Mention
Seven great tales to read right now.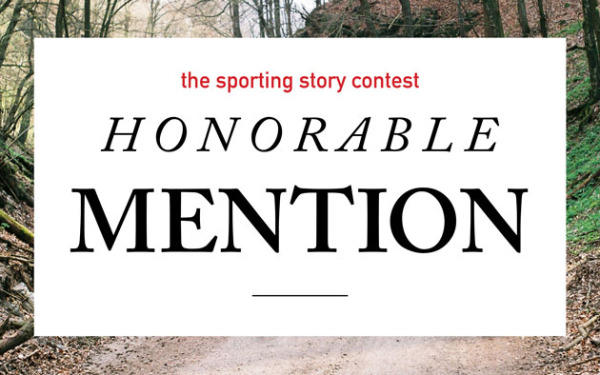 Russell's Deer
by RICK BASS
A hunt of relief, happiness, and wonder.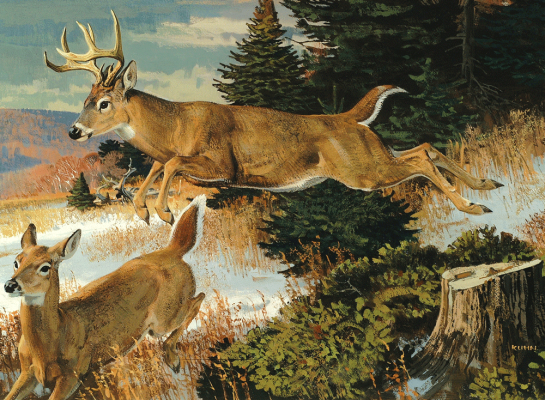 A Century Outside: Grouse Hunting with Great-Grandpa
by KRIS MILLGATE

Ninety-three-year-old Chuck Cavanaugh spends 250 days a year outside, a handful hunting sage grouse.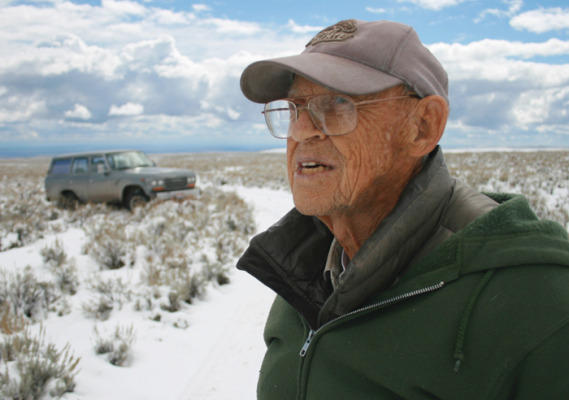 Ugartechea: True Romance Never Dies
by RUSS LUMPKIN
I just couldn't justify the expense. I didn't, however, give up.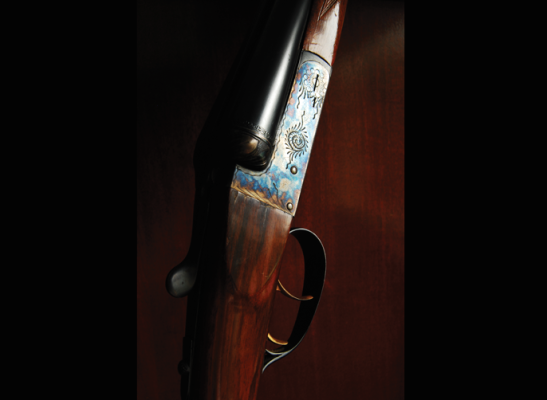 Bill Foster: Painting New England Bird Dogs and Field Trials
by TOM DAVIS
A formally trained artist, Foster had a standing commission to paint the winners of the National Bird Dog Championship.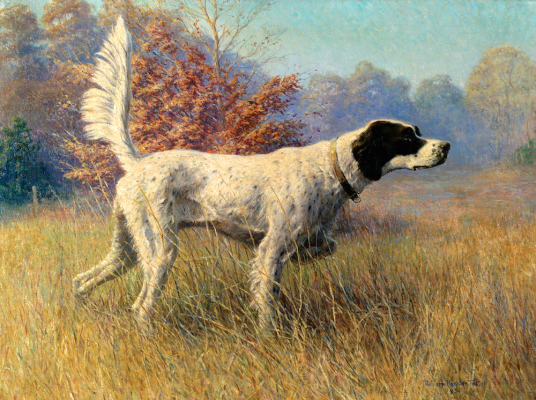 Russell Chatham: Moods of the American West
by JAMESON PARKER
No man is one-dimensional, but very few people are quite as multi-dimensional or multi-talented as Russell Chatham.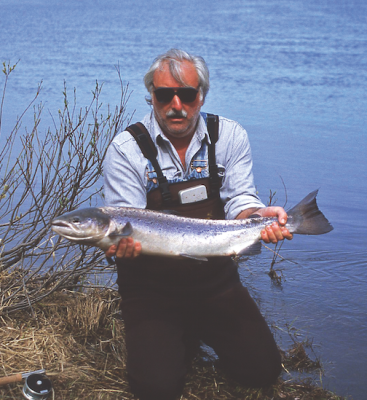 Six Heroes of Conservation Every Sportsman Should Know
by DAVID CABELA
Icons who have had a profound impact on hunting, fishing, and the outdoors.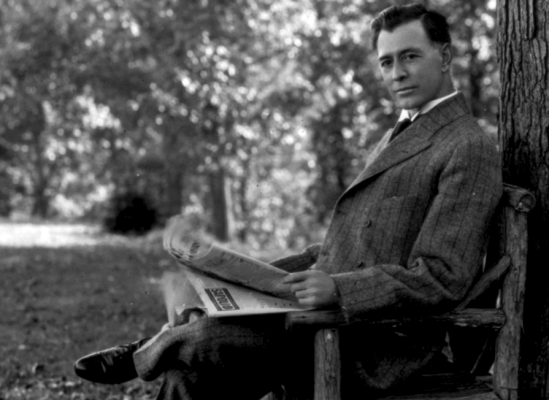 Fly Fishing Idaho's Clearwater River
by TODD TANNER

Filled with sunshine, singing reels, and some of the most beautiful fish on the planet.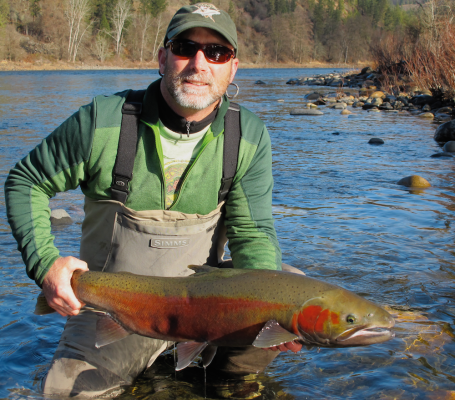 Bill Ruger's M77 Still Lives On
by RON SPOMER
You need to shoot the Hawkeye.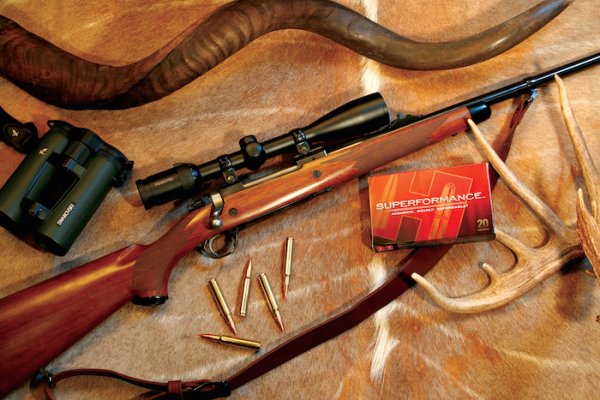 Squirrel Hunting: Wonderful for a Fledgling Hunter
by MICHAEL ALTIZER
A perfect way for a hunter to learn his craft, whether he's in single digits or well advanced in years.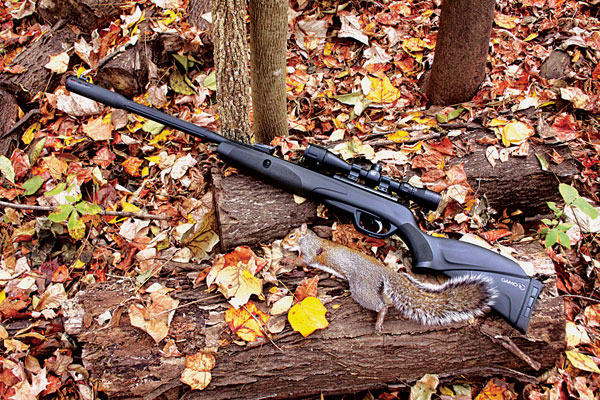 Poacher to Pay $30,000 Fine, Forbidden to Hunt for 36 Years
Wyoming man charged with illegally hunting four mule deer, two pronghorn.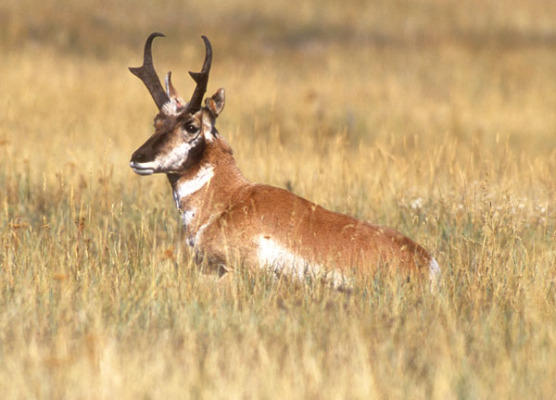 Looking for that Just-Right Parker
by ROBERT MATTHEWS
And now I'm giving it away.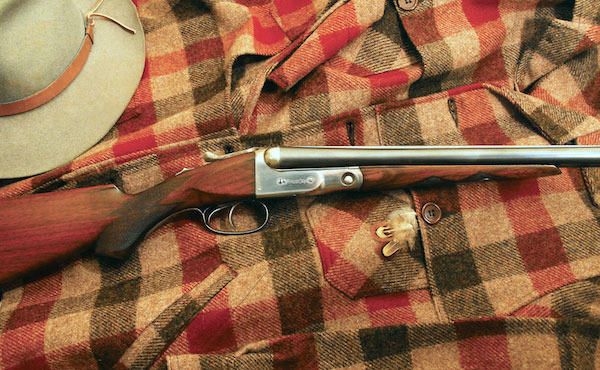 The Eastern Panther: Ghost, Legend, Myth
by ROGER PINCKNEY
The mystical creature haunts us yet.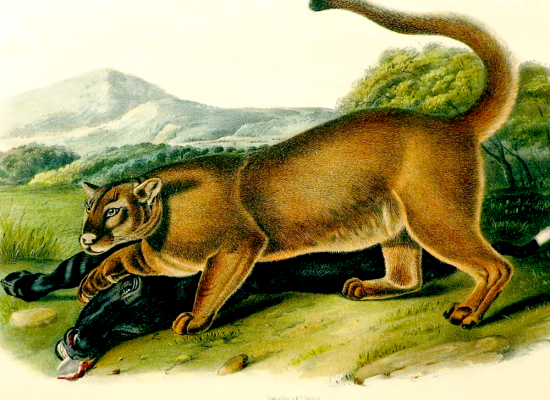 Thanks to all who have supported us this year!