Today the Sporting Classics editors delved into our libraries and came up with more of our favorite passages about hunting dogs. While we've featured dog quotes before, we never get tired of spilling ink about man's most loyal friend in the field. 
"Never knew a man not to be improved by a dog." 
—Robert Ruark
"No man can follow a rollicking, bungling, and overjoyous pup all day without laughing a lot and crying a little." —Havilah Babcock
"The great pleasure of a dog is that you may make a fool of yourself with him, and not only will he not scold you, but he will make a fool of himself, too." —Samuel Butler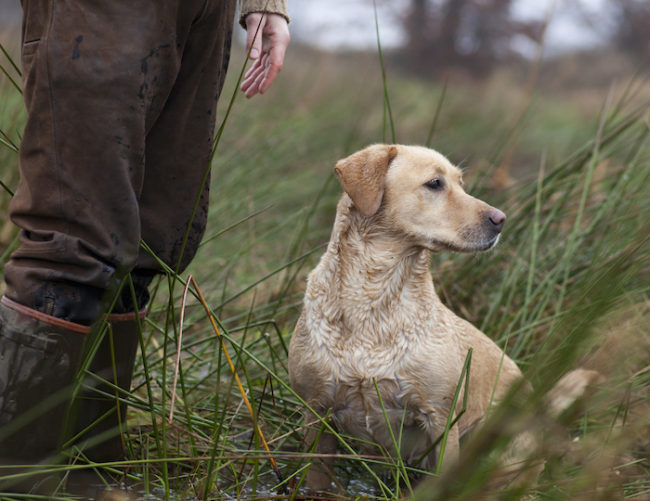 "I still enjoy the company of most dogs more than that of most people, because dogs are capable of uncomplicated enthusiasm."
—John Gierach
"Whoever said you can't buy happiness forgot little puppies."
—Gene Hill
"I know full well dogs have souls. Heaven could not be Heaven without dogs, if it were not so, I would sooner be in Hell with dogs, than in Heaven without." —Lewis Carey
"In order to really enjoy a dog, one doesn't merely try to train him to be semi-human. The point of it is to open oneself to the possibility of becoming partly a dog." —Edward Hoagland
For more great quotes, pick up a copy of  Passages from the Sporting Classics store.
Photos:Thinkstock