It would take decades of experience to rival Ron Spomer's knowledge of hunting. He's spent his career pursuing game, testing firearms, and writing about his time afield for Sporting Classics and other outdoor publications. He's  an authority on many subjects but whitetails in particular; using the word legendary to describe his deer-hunting exploits seems like an understatement. Luckily, Spomer has released an app for Apple and Android devices called Everything Whitetail, which imparts his vast knowledge of whitetails for the rest of us.
The app details deer behavior and physiology, effective hunting tactics, and essential gear needed to bag trophies. It also features multimedia and video components; a whitetail trivia game; a compass; and pertinent, area-specific notes and reports, all of which can benefit novice and experienced sportsmen alike. 
The app retails for $4.99 and is available in the iTunes and Android stores. See screenshots below and read more about Everything Whitetail here.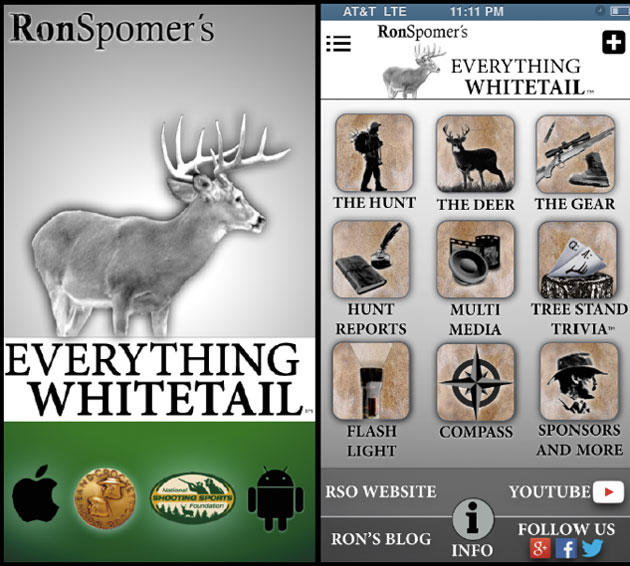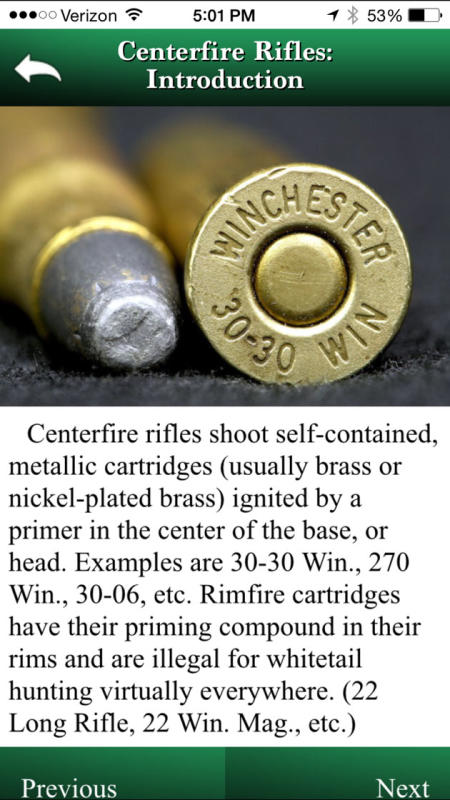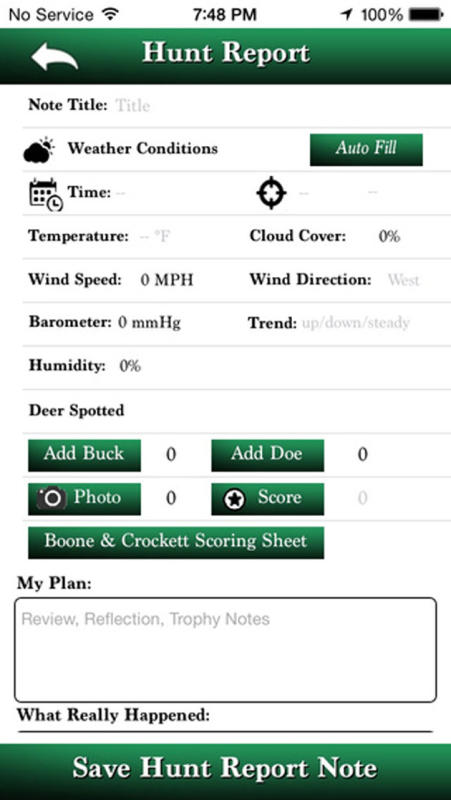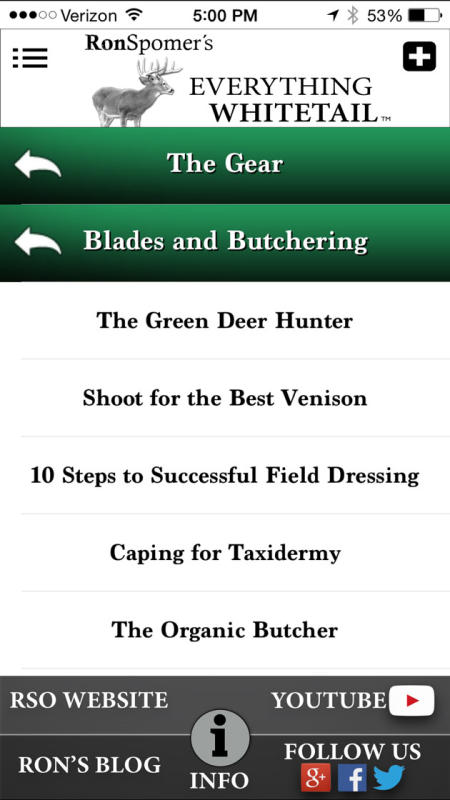 Be sure to subscribe to our daily newsletter to get the latest from Sporting Classics straight to your inbox.