Last week Filson ran a photo essay entitled "Fly Fishing Through the Winter" by Justin Salem Meyer on its blog. The featured images depict heading streamside in winter, drawing attention to the solidarity and beauty of angling during the year's coldest months. 
Spring usually gets all of the attention for its fishing, but these images are nice reminders that there's no reason to avoid your favorite stream or creek when the temperature drops. 
Check out three of the images below and head to the Filson Life blog to view the entire collection.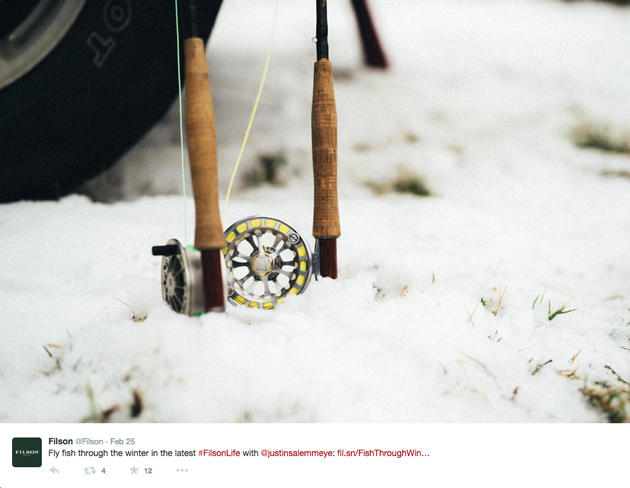 Be sure to subscribe to our daily newsletter to get the latest from Sporting Classics straight to your inbox.