Not only does Key West, Florida, boast Hemingway's former estate, pristine beaches, and an ideal downtown, but it's also home to some of the best saltwater fishing in the country, with droves of barracuda, bonefish, permit, and tarpon looming just offshore. 
The images below come courtesy of the Florida Keys Public Libraries and were taken in Key West between the 1930s and late 1950s. Together they provide an insightful look at angling in decades past and capture the staggering beauty (and big catches) of the area.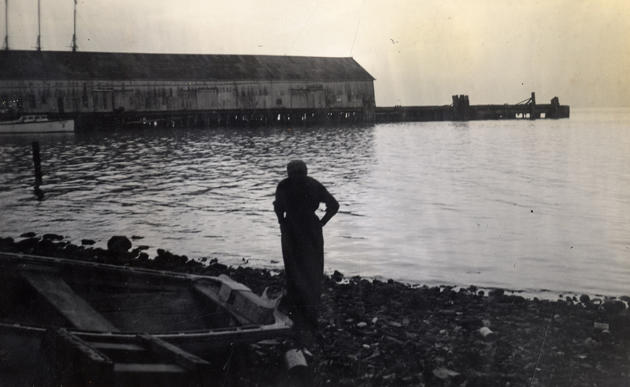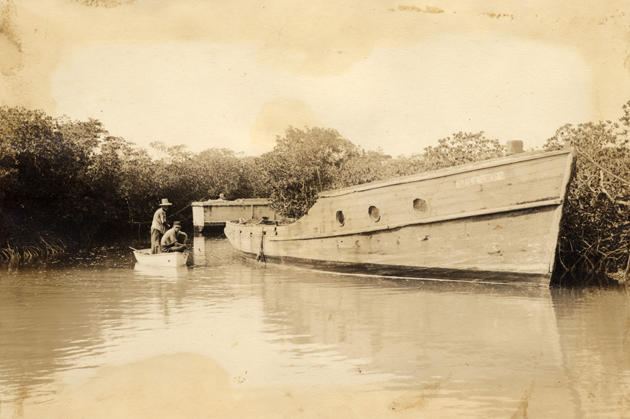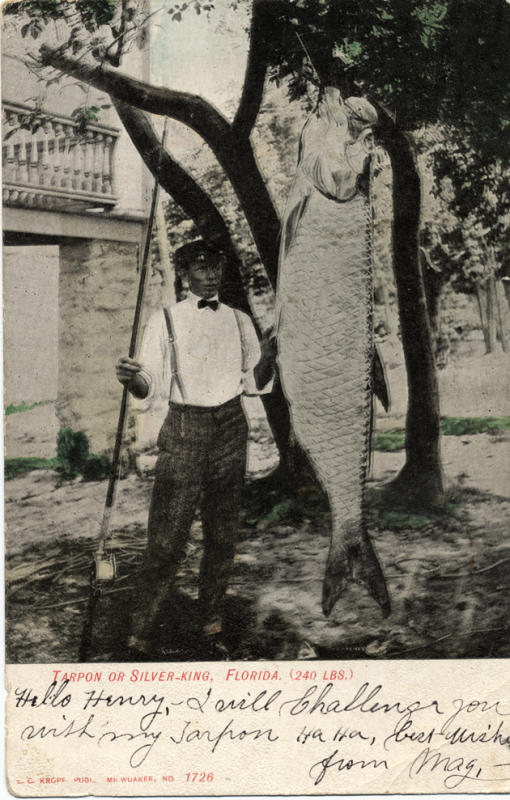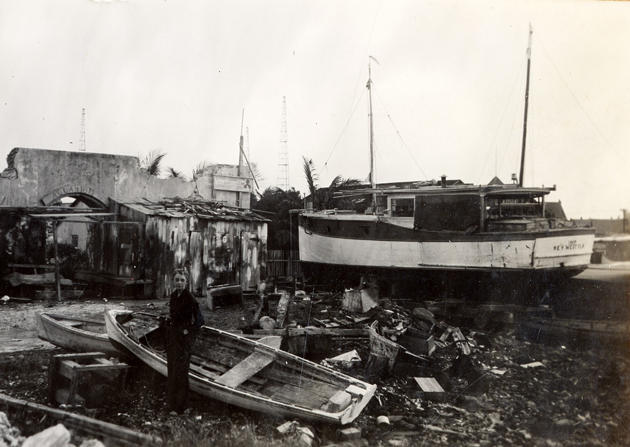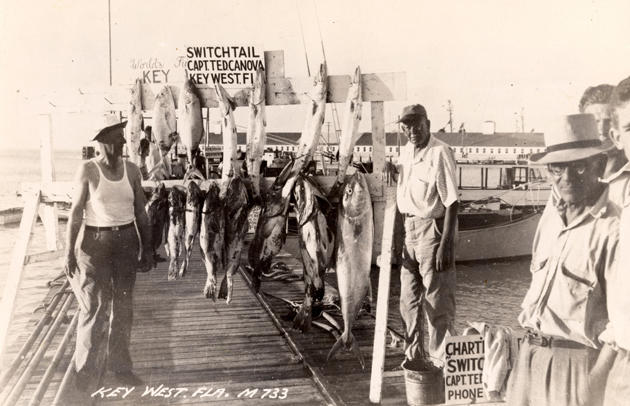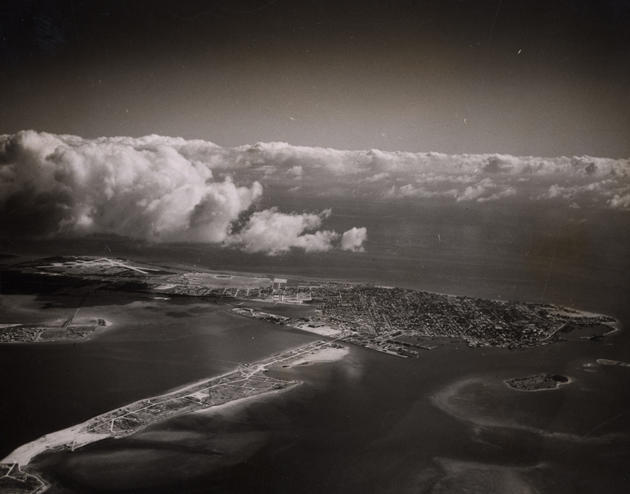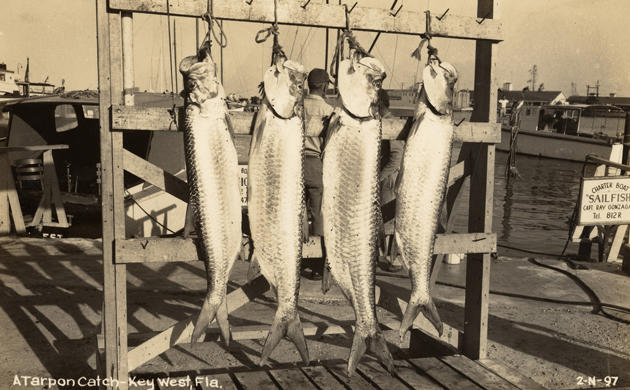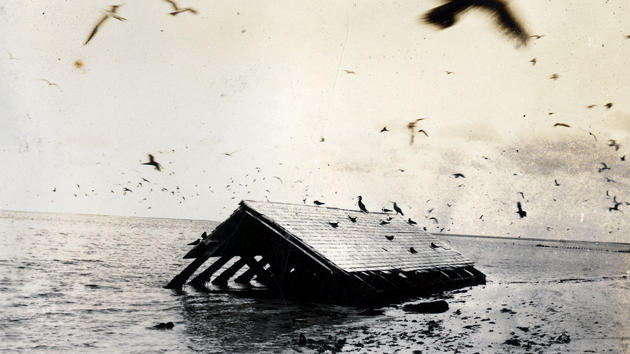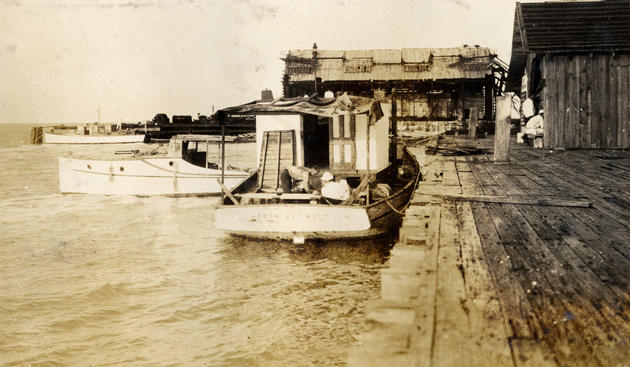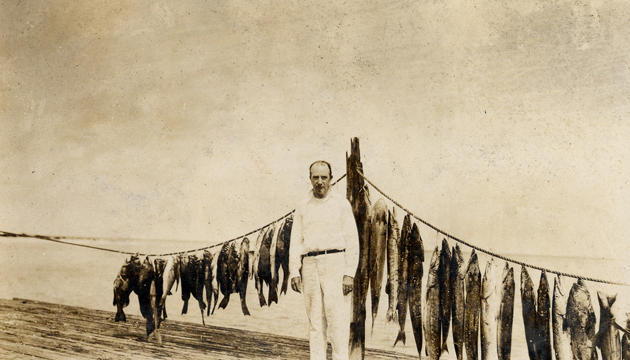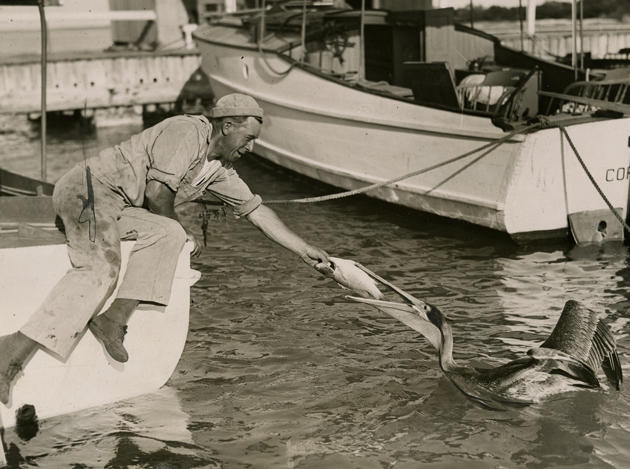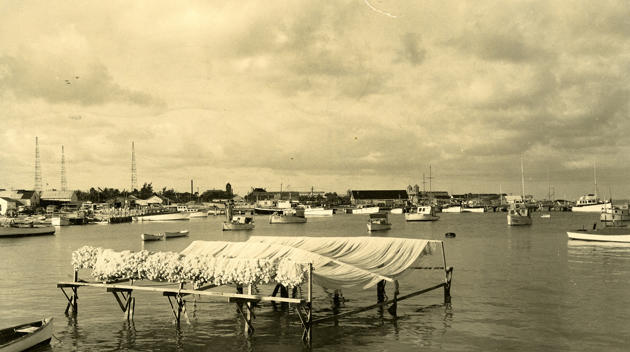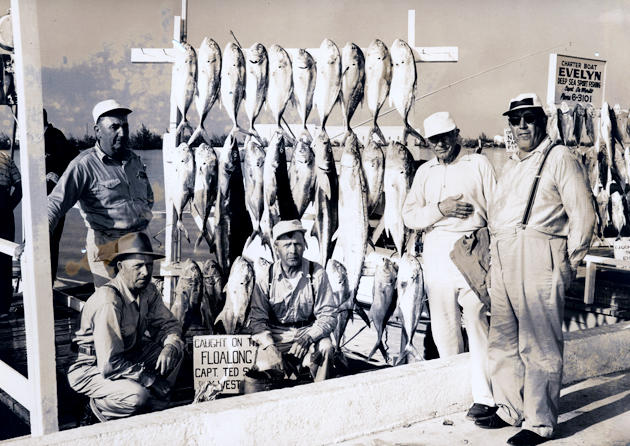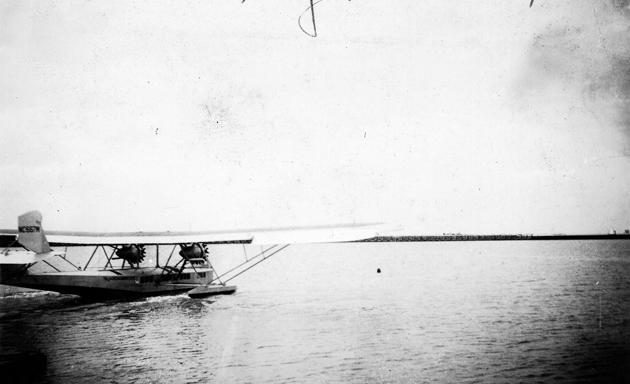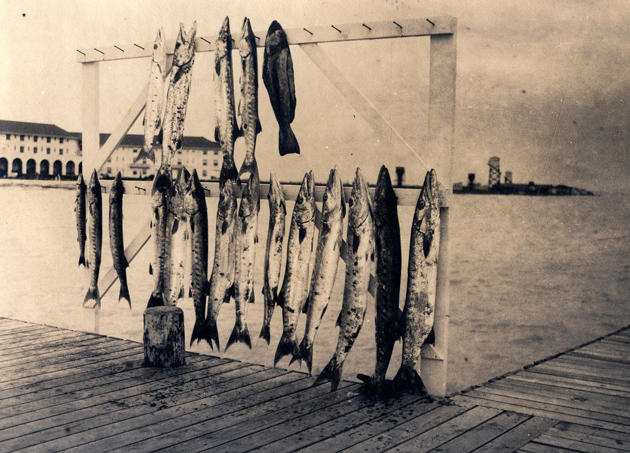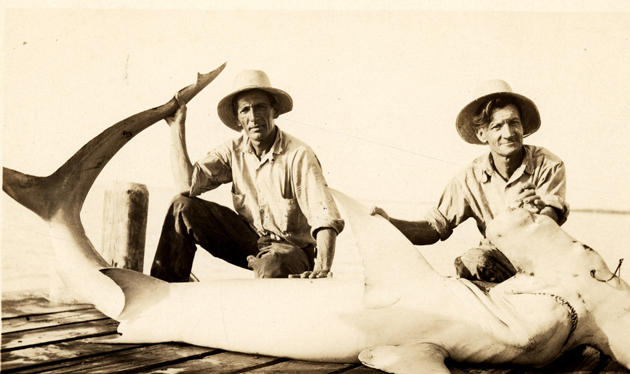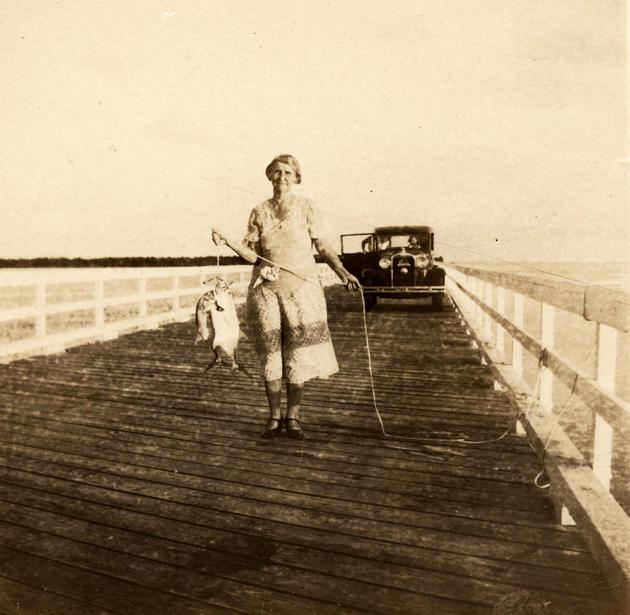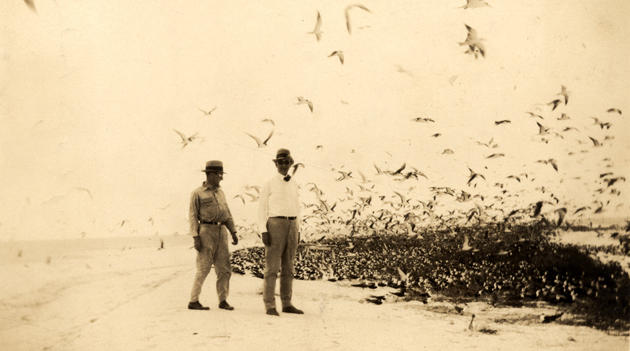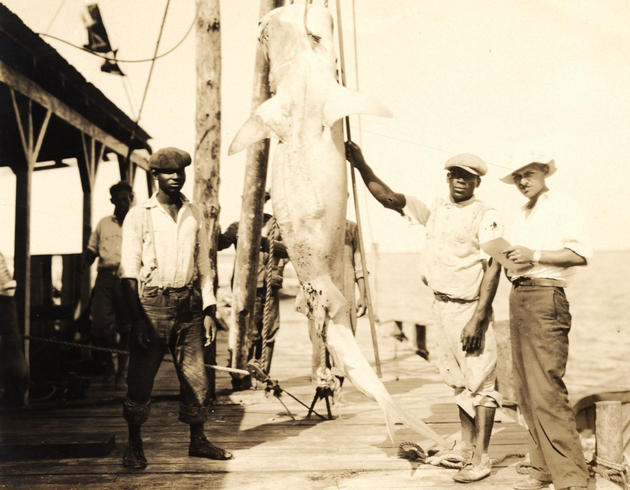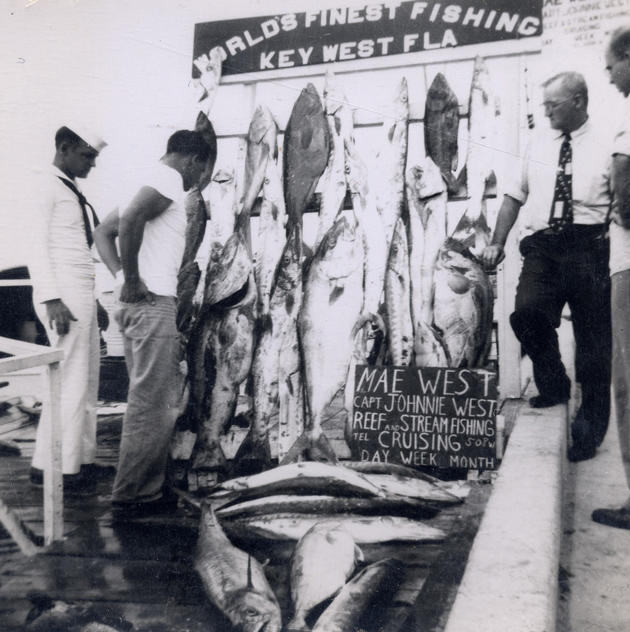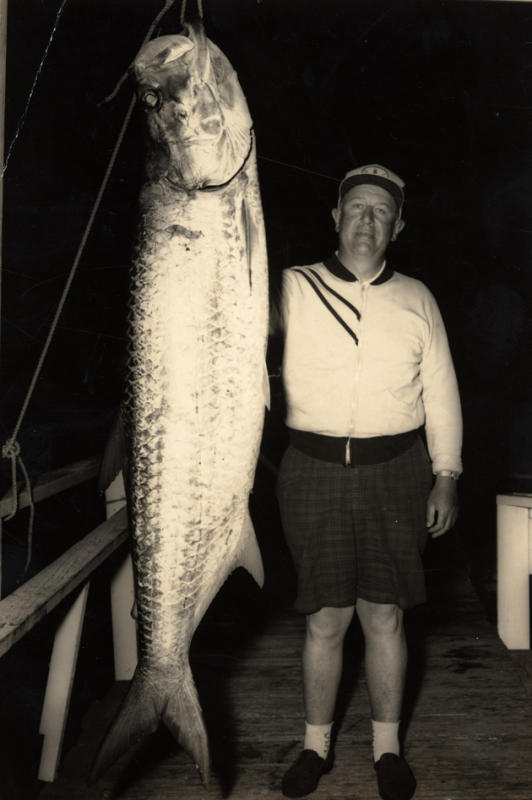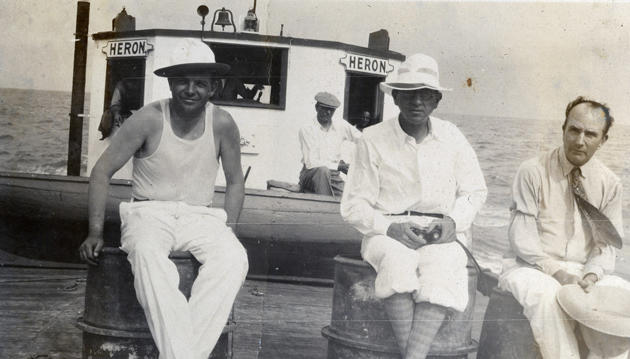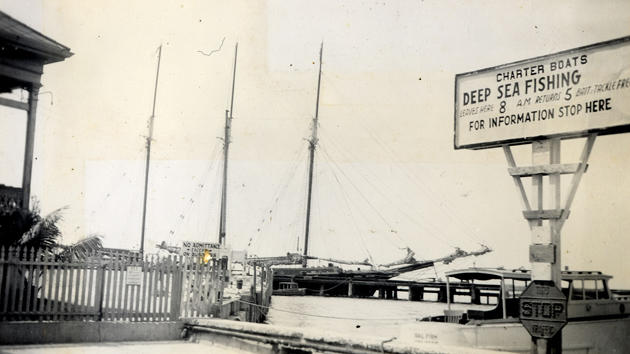 For more on angling, read Roger Pinkney's recent story about cruising for sailfish. 
Photos courtesy of the Florida Keys Public Libraries/Flickr