[topvideo]
"Good covey dogs are, as Lincoln said of Civil War generals, 'as plenty as blackberries.' Hardy, spirited rangers that will put up whatever there is to be put up and give you your money's worth day in and day out. That is, in good bird country.
"But if you are ever fortunate enough to get your hands on a real single-bird dog, don't forget to say your prayers regularly. It's the only thing I'd steal without the slightest compunction of conscience—a really good one."
— Havilah Babcock, "The Old Maid"
Babcock is part of a big covey of great American authors showcased in The Greatest Quail Hunting Book Ever, the newest title from Sporting Classics. This fascinating anthology will feature 40 stories from those halcyon days when sporting gentlemen pursued the noble bobwhite quail with their favorite shotguns and elegant canine companions.
To learn more about the book and to preorder a copy, click here.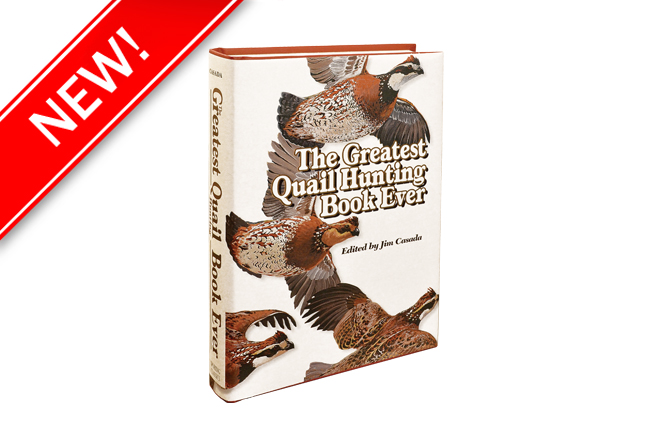 Cover Photo: Steve Oehlenschlager/ iStock