Project Pressure is an open-source, user-generated web project that documents vanishing glaciers around the world. While most of the featured images (unsurprisingly) depict melting glacial formations, the website also boasts stirring photos of wildlife and nature, our favorites of which we've included below.
 If you're into the melting-glacier issue, check out Project Pressure here.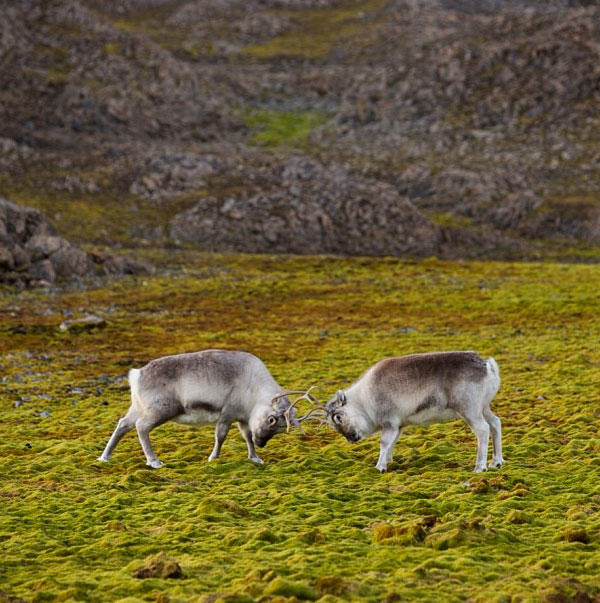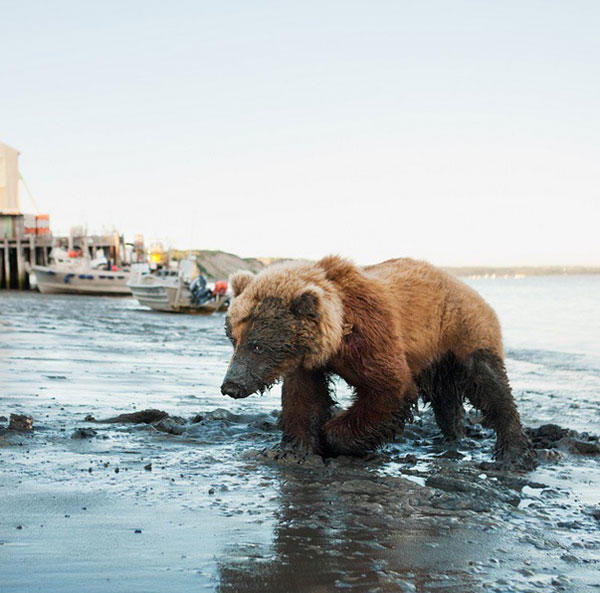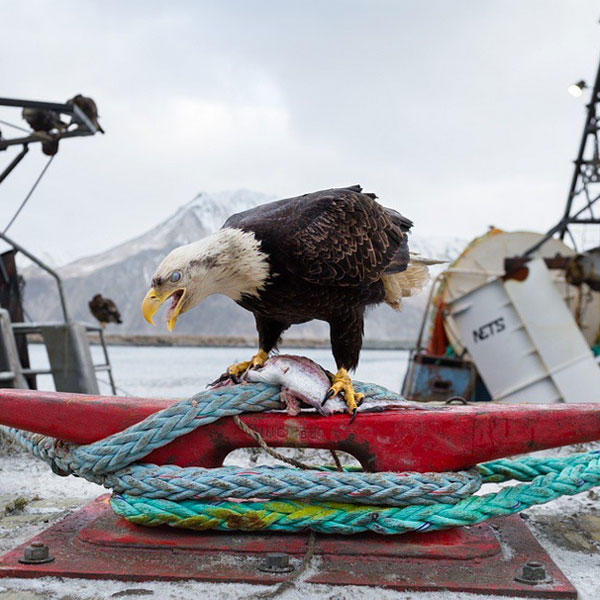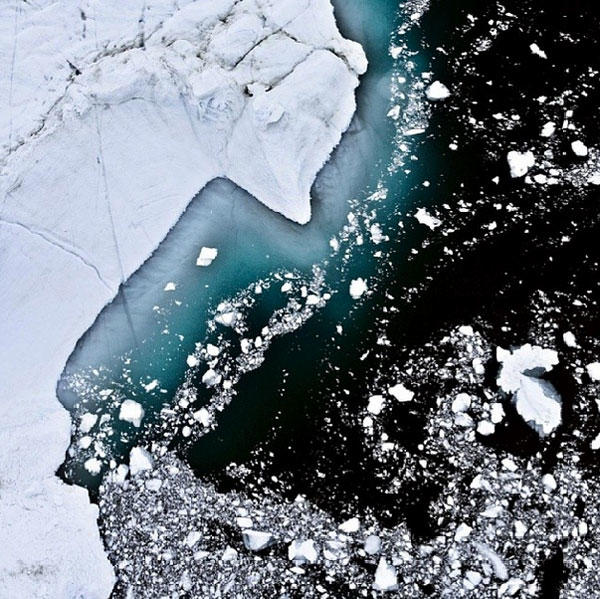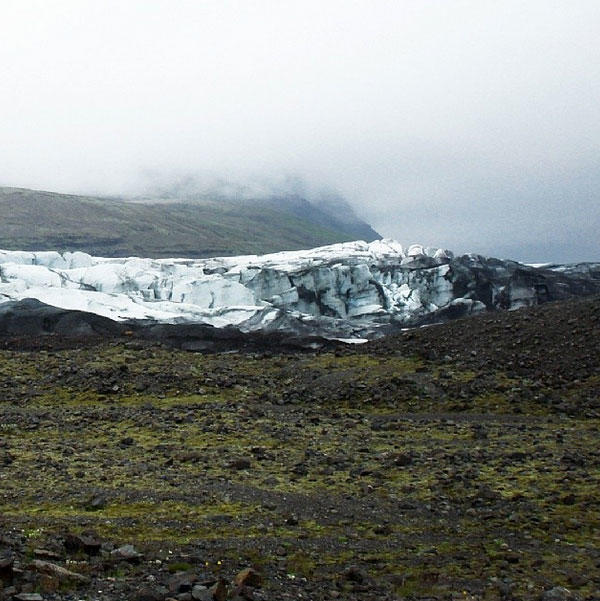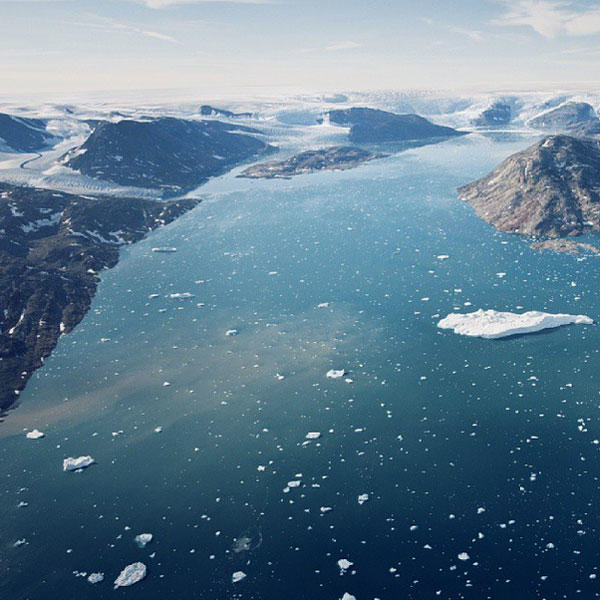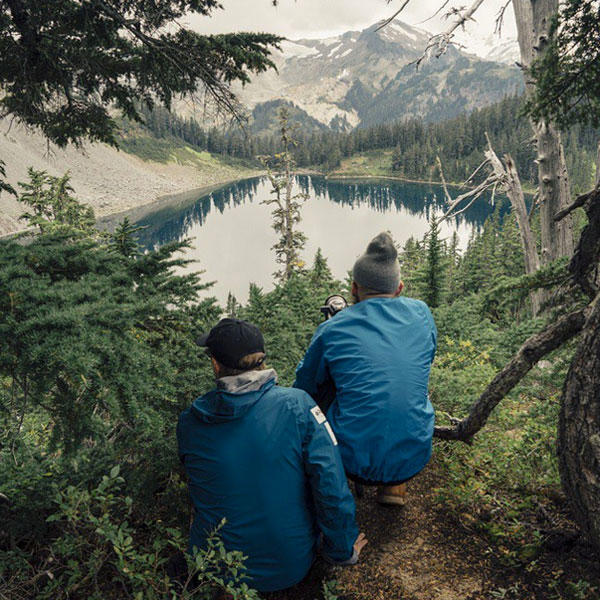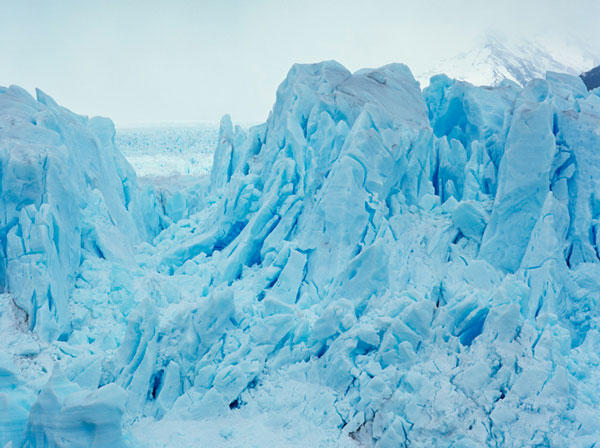 All photos via Project Pressure.
Be sure to sign up for our daily newsletter to get the latest from Sporting Classics straight to your inbox.