The Sporting Classics European Hunting Cap is designed with the affluent sportsman in mind. The hat is more refined than a ball cap but more casual and convenient than a fedora, allowing the wearer to transition seamlessly from the woods to the lodge to the street—all with a style that other headwear just can't offer.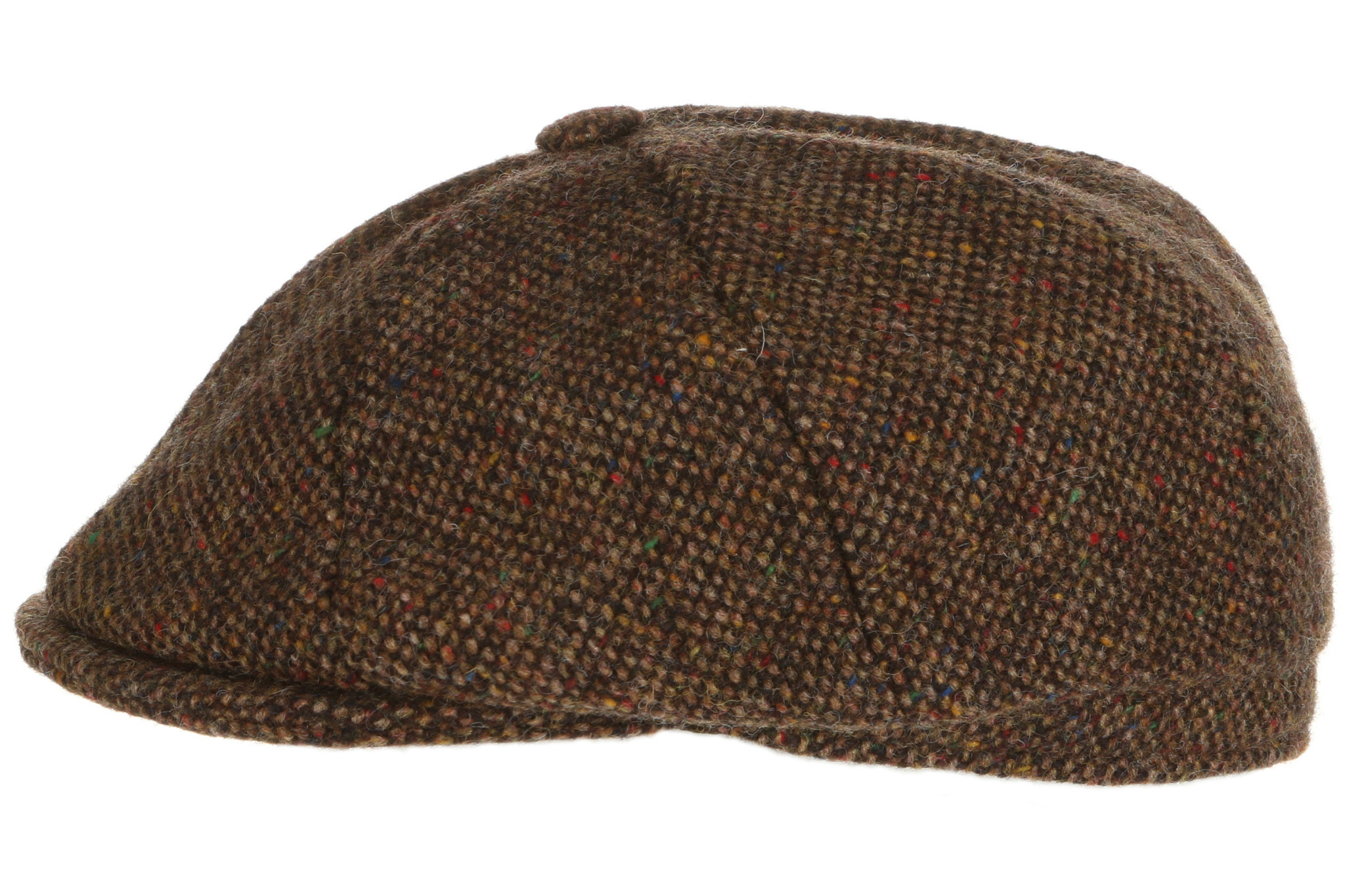 A newsboy for sportsmen, this cap is made of just the right tweed in just the right color—brown with blue, red, and ochre flecks throughout. Handmade in Ireland to the highest standards, it has eight soft new-wool panels and is lined.
Our new Euro cap is available in limited quantities. Click here to get one before they're gone!