We're running low on a few titles in our Sporting Classics Store, so readers need to move now to get a copy before they're gone. Only a handful of each title remains, and they're going fast!
HEAT, THIRST & IVORY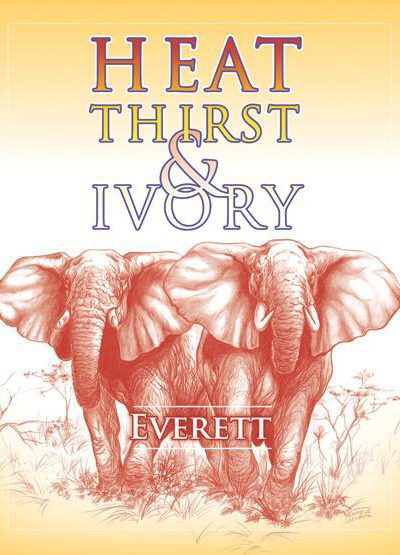 By Fred Everett. Hardcover with dust jacket, wrapped in plastic, $50.
Fred Everett was born and raised in the northern territories of what was then known as the Bechuanaland Protectorate, a place renowned even today for its game. His backyard was the Chobe and the Okavango Swamps, where Everett was free to roam and where he learned to hunt with an old 7x57mm Mauser.
In more than seven decades spent in the African bush, Fred's adventures rival those of Allan Quartermain, "the rifle-toting, native-befriending, treasure-seeking hero of King Solomon's Mines." Fred's writing and stories are so good, Heat, Thirst & Ivory has been called one of the best safari books ever written. And, unlike Quartermain, all of Fred's stories are true.
Only two copies remain. Order now!
A NORTH COUNTRY LIFE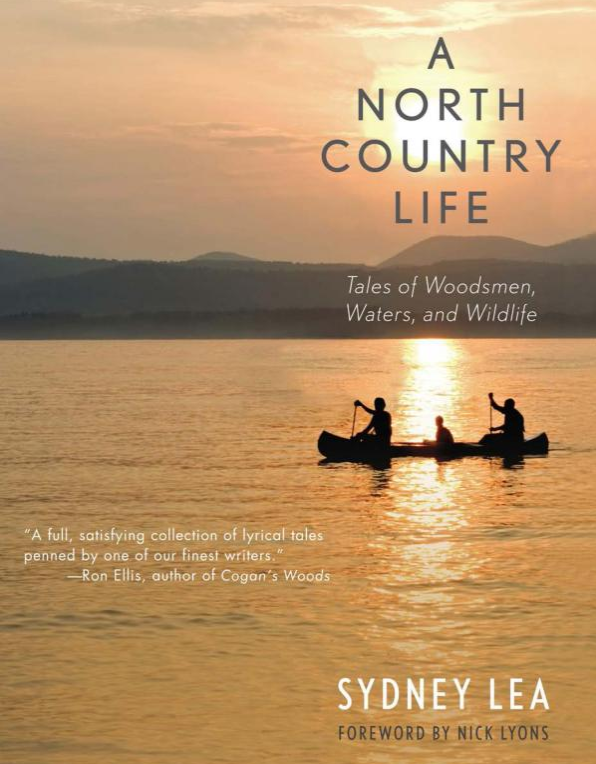 By Sydney Lea; foreword by Nick Lyons. Hardcover with dust jacket, $18.
This is the story of the author's powerful connection to his family, friends, and the northern outdoors. Loosely organized by the changing seasons, different sections feature essays on such topics as family fishing trips in the wilds of Maine, trophy fly fishing, and turkey and deer hunting in Vermont.
Only three copies remain. Order now!
THE LOST CLASSICS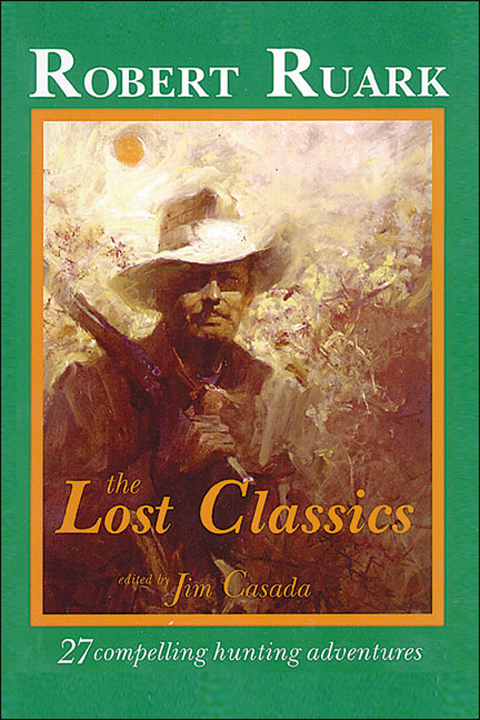 A collection of magazine stories that Robert Ruark wrote in the 1950s and '60s, but were never published in book form. $35.
Only two copies remain. Order now!
FOOTSTEPS OF AN IVORY HUNTER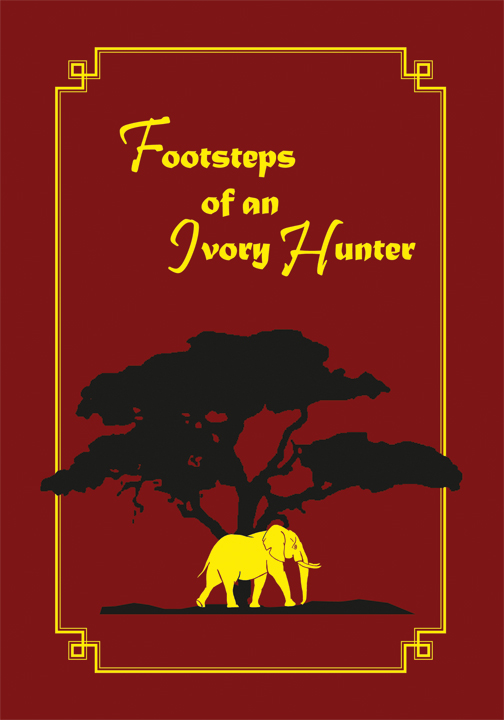 By Ian Nyschens and Cheryl Nyschens Morck. Hardcover, wrapped in slipcase, $85.
Those who have read Months of the Sun know that Ian Nyschens's life is one of the most incredible stories ever recorded in the history of African elephant and ivory hunting. It is fair to say that no man since World War II has had a more compelling tale. Since the publication of his first book, numerous people who knew Ian have said that not all of his incredible adventures were written up in Months of the Sun. The fact is that almost as soon as his first book came out, Ian started working on the sequel. This second tome gives us insights into the "end game" on some of the most interesting but unfinished stories of Ian's previous book.
Only two remain. Order now!
REMEMBERING THE GREATS
By Jim Casada. Hardcover with dust jacket, $40.
Jim Casada, in what he describes as "an enduring labor of love," provides an in-depth look at 27 giants of the turkey hunting world, men who have made their mark and shaped turkey hunting history dating back to its recorded beginnings. This is a book sure to appeal to anyone who rejoices in the sport and its rich, enchanting past.
Only three copies remain. Order now!
WESTERN WINGS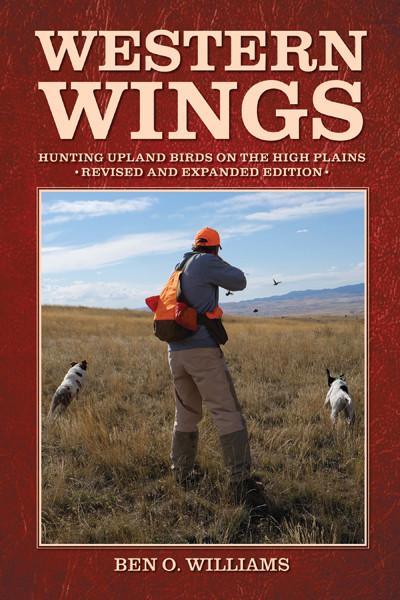 By Ben Williams. Paperback, $20.
This revised and expanded edition relives 30 years of hunting on the High Plains of North America. You'll find detailed information on sharptails, sage grouse, pheasants, prairie chickens, and Huns, and the best techniques for hunting each species.
Only two remain. Order now!
WATER, SKY & TIME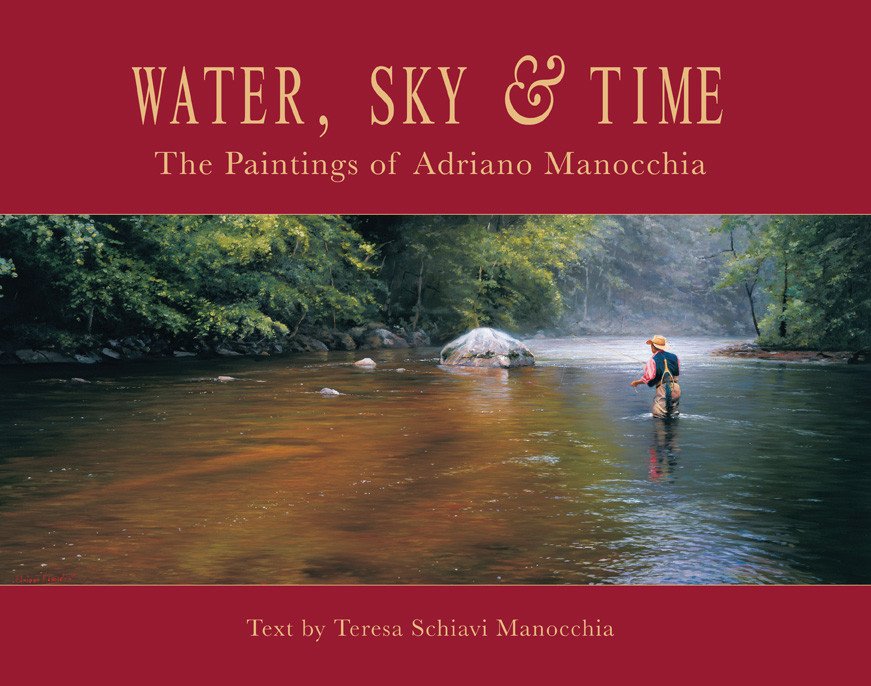 By Adriano Manocchia. Hardcover with dust jacket, $60.
With 156 color plates, Water, Sky & Time features the riveting waterscapes and still-life paintings of the renowned sporting artist. The large-format, 132-page book is a 30-year retrospective of Manocchia's most notable works.
Only three remain. Order now!
GAMEMASTERS OF THE WORLD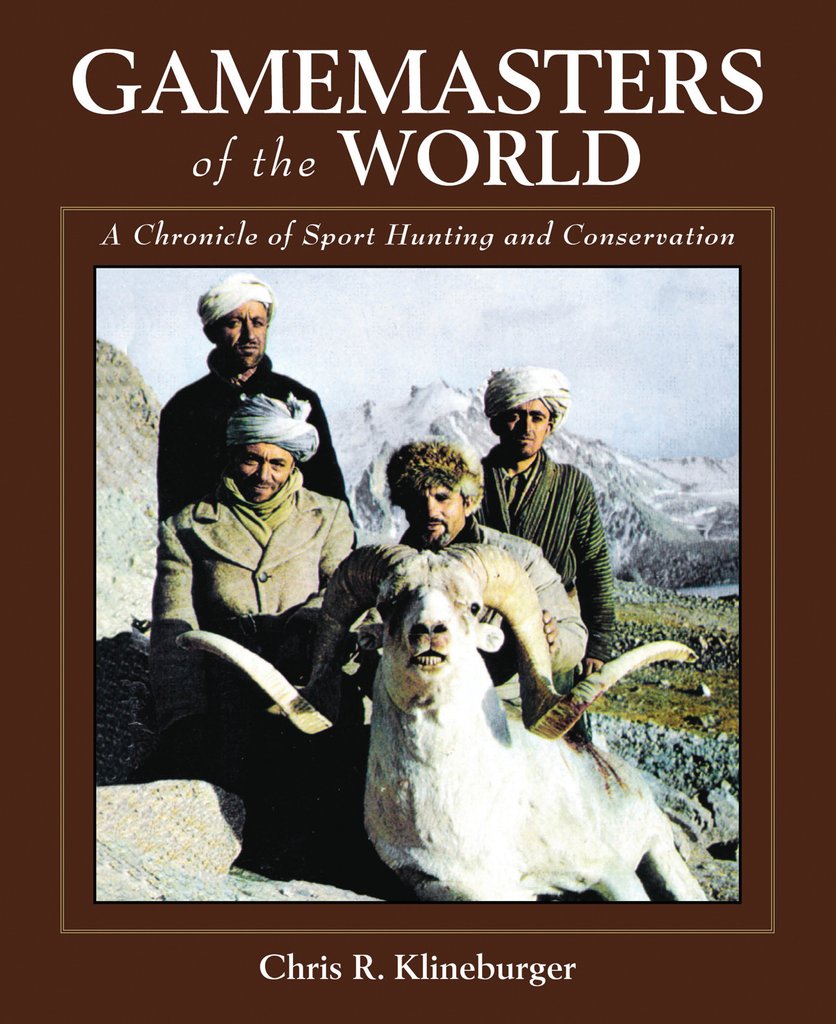 By Chris Klineburger. Hardcover with dust jacket, $50.
Read about how Chris Klineburger lived with the Eskimos, trekked across parts of Mongolia, China, and the Soviet Union, and befriended movie stars such as Clark Gable and Roy Rogers, astronauts, royalty, and American leaders. This exciting book is perfect for history buffs, hunters, and adventure seekers.
Only two copies remain. Order now!
FLY FISHING IN THE GREAT SMOKY MOUNTAINS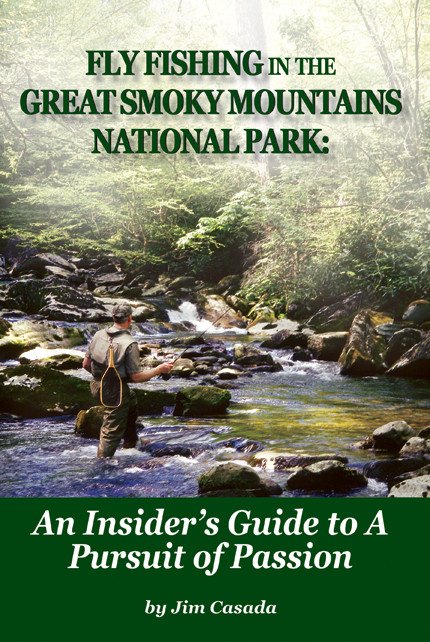 By Jim Casada. Paperback, $25.
In celebration of the 75th anniversary of the nation's most popular park, this 448-page book features separate chapters with maps and photos on every major stream in the park.
Only two copies remain. Order now!
DEATH IN THE LONG GRASS
By Peter Capstick. Hardcover with dust jacket, $25.
Based on Capstick's own experiences and the personal accounts of his colleagues, Death in the Long Grass portrays the great killers of the African bush—not only the lion, leopard, and elephant, but the primitive rhino and the crocodile waiting for its unsuspecting prey, the titanic hippo and the Cape buffalo charging like an express train out of control.
Only two copies remain. Order now!
DEATH IN THE SILENT PLACES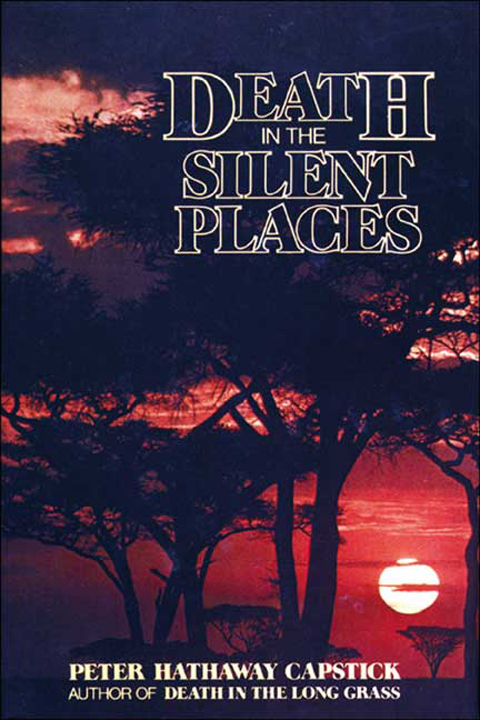 By Peter Capstick. Hardcover with dust jacket, $25.
Already recognized as a master of adventure writing for his classic Death in the Long Grass, Capstick now turns from his own exploits to those of some of the greatest hunters of the past in Death in the Silent Places. With his characteristic color and flair, he recalls the extraordinary careers of hunting men like Colonel J.H. Patterson and Colonel Jim Corbett, who stalked legendary man-eaters through the silent darkness on opposite sides of the world; men like Karamojo Bell, acknowledged as the greatest elephant hunter of all time; men like the valiant Sasha Siemel, who tracked killer jaguars though the Matto Grosso armed only with a spear. With an authenticity gained by having shared the experiences he writes of, Peter Capstick eloquently recreates the acrid taste of terror in the mouth of a man whose gun has jammed as a lion begins his charge, the exhilaration of tracking and finding a long-sought prey, the bravery and even nobility of performing under circumstances of primitive and savage stress, with death all around in the silent places of the wilderness.
Only two copies remain. Order now!
BOONE & CROCKETT CLUB'S 26th BIG GAME AWARDS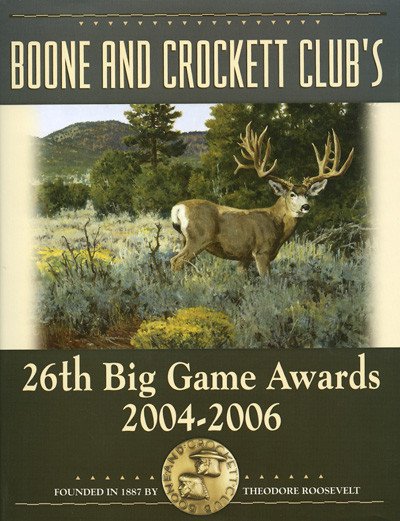 Hardcover with dust jacket, $25.
Includes nearly 4,700 trophies accepted in the three years' span and dozens of stories about the top trophies. This volume features a complete listing of trophies accepted in the 26th Awards Period and, for the first time ever, each listing will include the B&C Gross Score, along with the Final Score, selected measurements, location and date of kill, hunter and owner, as well as the rank in the 26th Awards Program.
Only one copy remains. Order now!