James Marisco has worked as a full-time artist and sculptor since 1976. His monument-sized sculptures can be found from coast to coast, including at the Grand Teton Visitors Center in Jackson Hole, and his taxidermy has been featured at the Smithsonian Museum of Natural History in Washington, D.C.
Marisco grew up in California's Napa Valley, where his father ran a winery and also established himself as a master gunsmith and engraver. "My dad was truly a great artist," Marsico said. "And a major influence on who I am today."
Marisco currently works out of his studio and gallery in Cody, Wyoming, in the heart of the Rocky Mountains, not far from Yellowstone National Park.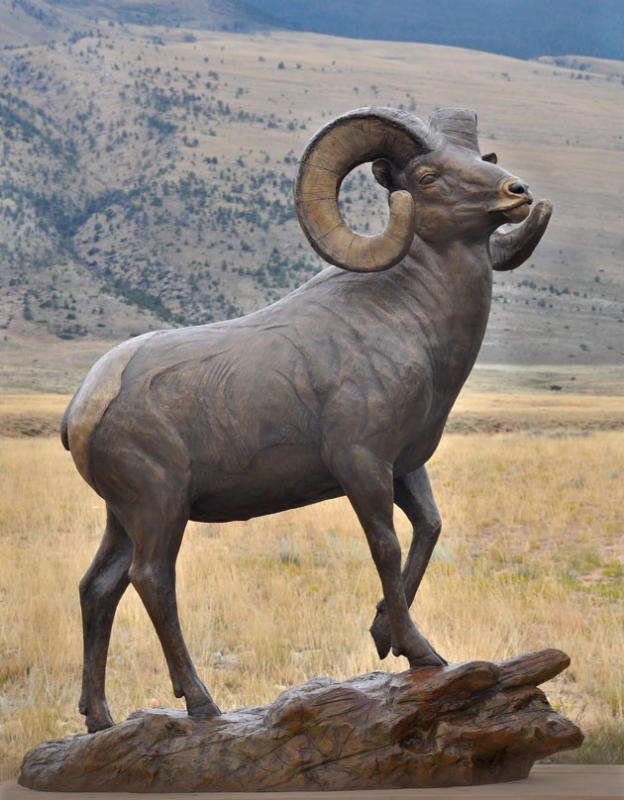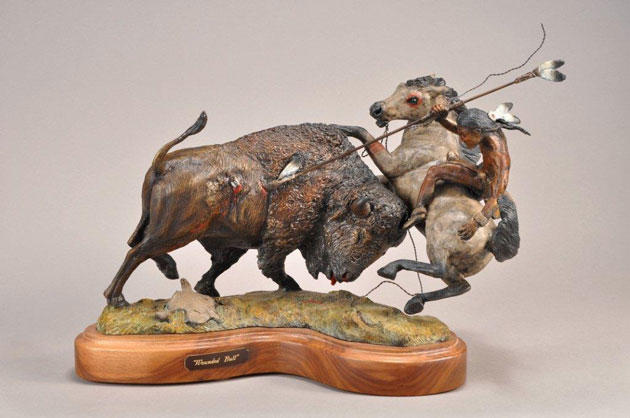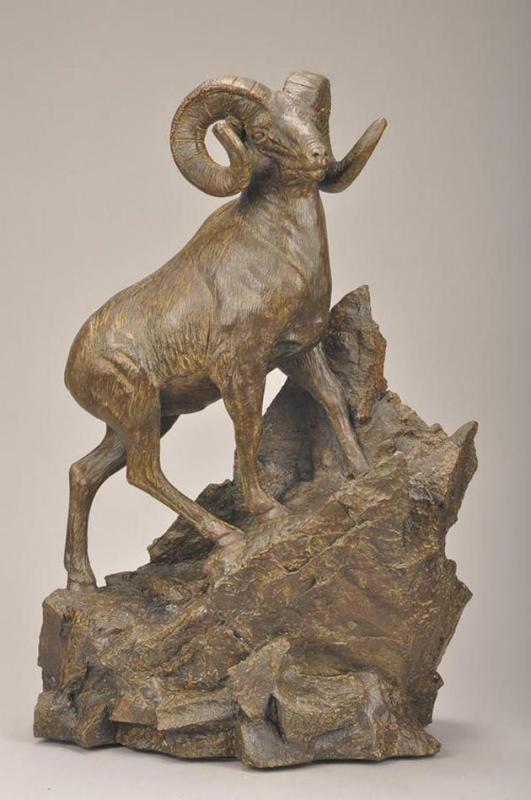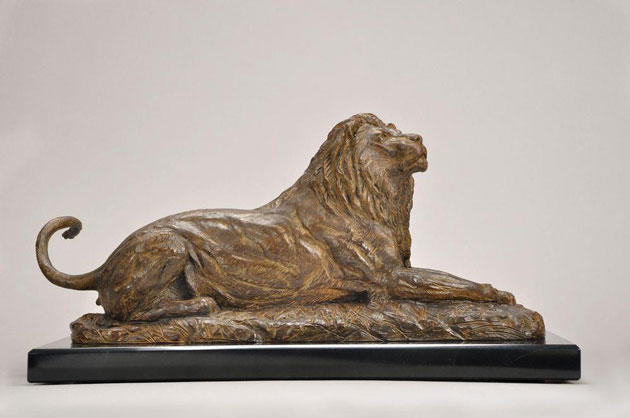 See more of Marisco's work at jamesmarsico.com.