Everyone has a story of how they first started fishing. Some people purchase well-priced starter gear so they can get on the water quickly and with minimal investment. Others go straight for the name-brand rods and reels with the intention of purchasing something that will last for years, if not decades. If you're like me and were born into a family of fly fishers and sport anglers, then you always had access to well-kept and well-used family rods and reels.
No matter how we begin fishing, eventually we reach a point where we need to upgrade our gear or purchase something to allow us to experience a different style of fishing. Some of the best sport fishing, fly-fishing, and kayak companies in the world have recently announced new products for 2016 that will give anglers of all experience levels those much-needed upgrades.
Upgrade Lures and Line
Everyone knows you have to choose the correct lure to attract your target species. Big Bite Baits specializes in various sizes of soft baits and jigs designed for bass, crappie, and saltwater species. Big Bite Baits is expanding its most popular creature bait line—the Rojas Fighting Frog—by offering it in a new 5" model.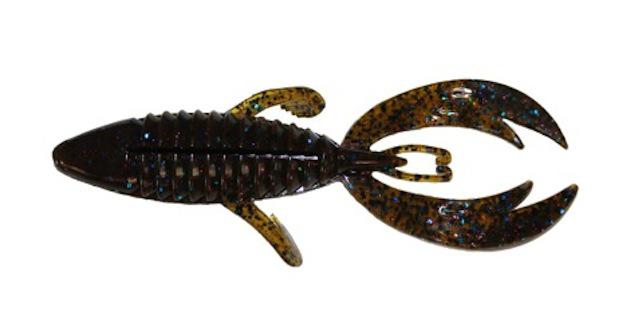 This best-selling lure already comes in 3" and 4" variations, but the 5" Rojas Fighting Frog will appeal to large, trophy-size bass. Oversized craw limbs give the Rojas Fighting Frog plenty of action with the slightest movement. The special molded, built-in slots enable proper hook orientation for solid hook sets every time.
While the correct lure attracts the fish, choosing a high-quality line determines whether you land the fish or lose it. To better meet the needs for low visibility and toughness, while still providing the sensitivity of fluorocarbon, Sunline Fishing Line has introduced its new Assassin FC line. This high-performance fluorocarbon line is the first US product to feature P-ion Technology, a patented, plasma-based line processing technique with improved slickness, abrasion resistance, and longevity, allowing the resin to bond at a molecular level.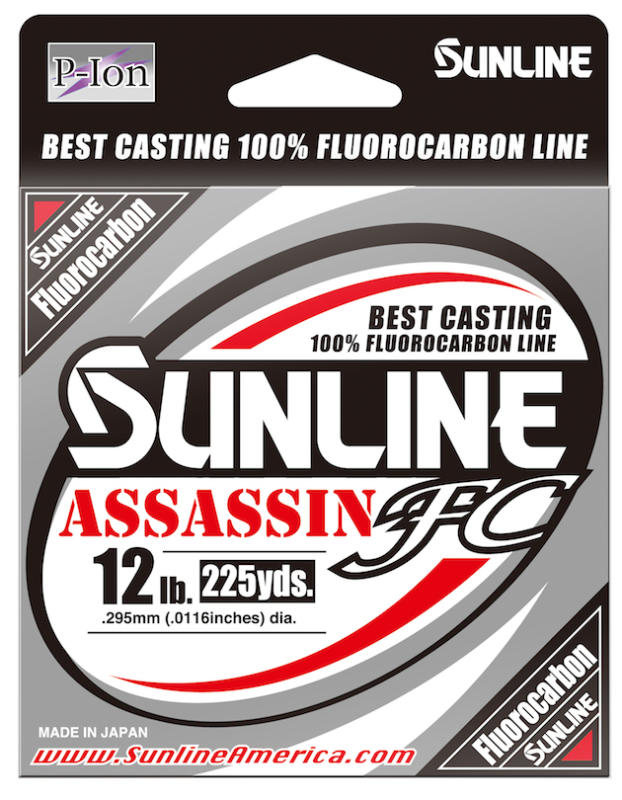 The Assassin FC line comes in six versatile weights, from 8-25 lbs., and at a competitive retail pricepoint to give fluorocarbon aficiandos the maximum return on their investment.
Make an investment in your fly-fishing career
Founded in 1980, Sage Fly Rods has focused on delivering the finest performing fly rods and stands behind its new products with lifetime, original owner warranties. Sage has recently increased its lineup of trout and steelhead rods with the new single-hand MOD and two-handed Spey rods, optimized for small- to medium-sized trout streams.
The jade-colored blank offers a smooth, moderate action that allows for subtle fly presentations at measured distances. The single-hand MOD fly rods range from 2 to 6 weights in 9-foot lengths, while their two-handed Spey counterparts come in 6 and 7 weights in 13-foot lengths.
Customize your fly-fishing experience with a signature reel
Tibor Reels has nearly four decades worth of innovation in developing world-renowned fly fishing reels. Its Tibor Signature Series offers elegant, efficient designs for an extraordinarily user-friendly experience.
Each sealed drag reel features a completely ventilated spool and frame to keep the reel cool even when playing the strongest, most aggressive fish. The simple design means you can disassemble the reel for maintenance while maintaining the warranty.
New for this year, Tibor has released hub systems in a myriad of appealing colors that fit all current Tibor Signature Reels and that you can install at home for a truly custom fly fishing experience.
To upgrade your kayak, consider the Limited Edition Hobie Mirage Outback 
For over 15 years, Hobie Cat Company has continued to revolutionize the sport of kayak fishing with its colorful, versatile fleet of foot-powered MirageDrive kayaks. The Hobie Mirage Outback has remained a best-selling, well-rounded workhorse, suited for both lakes and rivers, fishing and photography.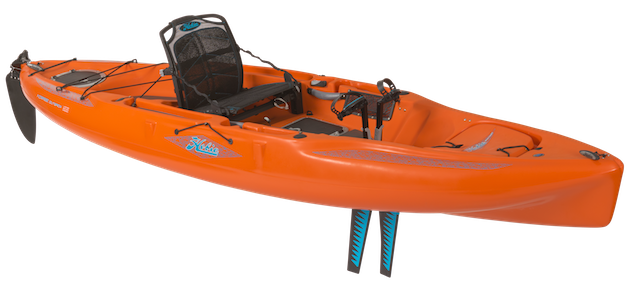 To commemorate the Mirage Outback's 15th anniversary, a limited edition model will hit stores and waterways in a striking orange color, with each kayak individually numbered 1 to 500. Hobie has added extra features to the limited edition Mirage Outback with MirageDrive Turbo Fins, an oversized rudder, molded-in graphics on the hull, and special logo stitching on the proprietary Vantage CT seat.
Already own a Hobie? Then upgrade with a trolling motor
Hobie has also partnered with MotorGuide to create a freshwater and saltwater custom Xi5 wireless trolling motor with 50-inch shafts specifically for the Mirage Pro Angler 17T, a tandem MirageDrive kayak designed for maximum stability, gear capacity, and comfort when fishing. These two motors feature convenient wireless remote control, Pinpoint GPS functions, and a quiet, smooth ride.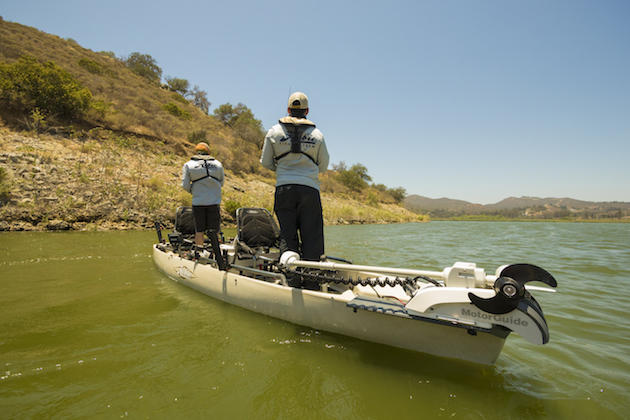 Hobie's new motors showcase how the MirageDrive foot pedals work seamlessly alongside trolling features, thus giving kayakers more options for navigating larger bodies of water.
No matter your experience level or preferences in sport fishing, choosing the correct gear for your location and target species is vital. 
The author welcomes your feedback at Carly@TheNaturalistsQuill.com. 
Cover Image: Thinkstock
Product photos provided by their respective companies.