SPONSORED
Chet Reneson's enjoyment of outdoor sports is obvious in the fishing flies he ties, the decoys he carves, and the canoe collection sitting in his garage. This same energy is evident in his paintings of hunters and anglers, all eagerly pursuing their cherished sports in the great outdoors.
See three of his paintings below and more of his work here.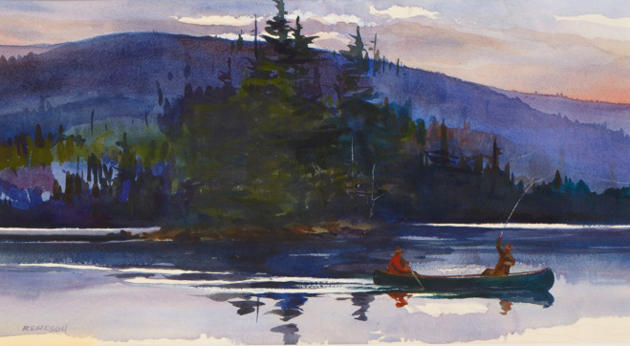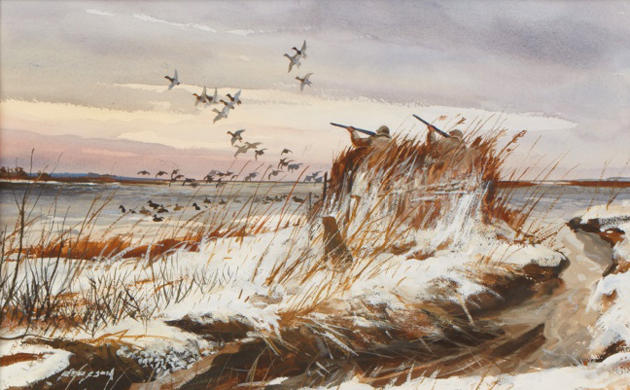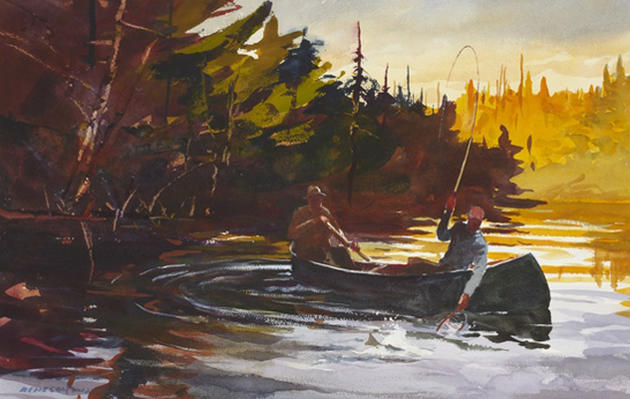 Read John Ross' story about meeting Reneson from the Sept./Oct. 2014 issue of  Sporting Classics.