Sporting Classics will be on location in Orlando next week as ICAST and the International Fly Tackle Dealer Show hold their joint convention. The event runs July 14-17, with conferences, exhibits, a fishing tournament, and other events. 
The convention highlights the biggest developments in fishing technology. ICAST covers the conventional fishing market while the adjacent IFTD showcases fly-fishing . The two have been coordinating their events for several years, becoming the place for every facet of fishing.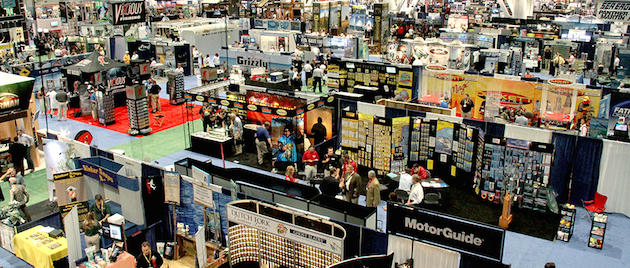 Vendors from all across the world converge in Orlando for the annual ICAST/IFTD convention.
This year's ICAST will feature the 2015 Bass & Birdies Classic, a dual golf and fishing tournament. The Lure Tank, a huge glass viewing area with a mock-bass boat, will demonstrate a number of hard and soft fishing lures for the public. Prospective buyers will get to see lures in action and learn how to fish their specific techniques before they ever open the box.
A new product showcase will feature some of this year's innovations from 3 p.m. to 6 p.m. July 15, 9 a.m. to 6 p.m. July 16, and 9 a.m. to noon July 17.


The Lure Tank lets attendees try out the action on various lures in the water, so purchasers know exactly how to fish each bait they buy.
This year's IFTD will feature many big names from the fly-fishing industry, including Scott Rods, St. Croix, and Yeti.
Check out the video and written dispatches from Orlando here at Sporting Classics Daily!
Watch this video for more details on 2015's ICAST/IFTD:
Pick up a copy of FlyFishing in the Great Smoky Mountains National Park by Jim Casada in the Sporting Classics Store today!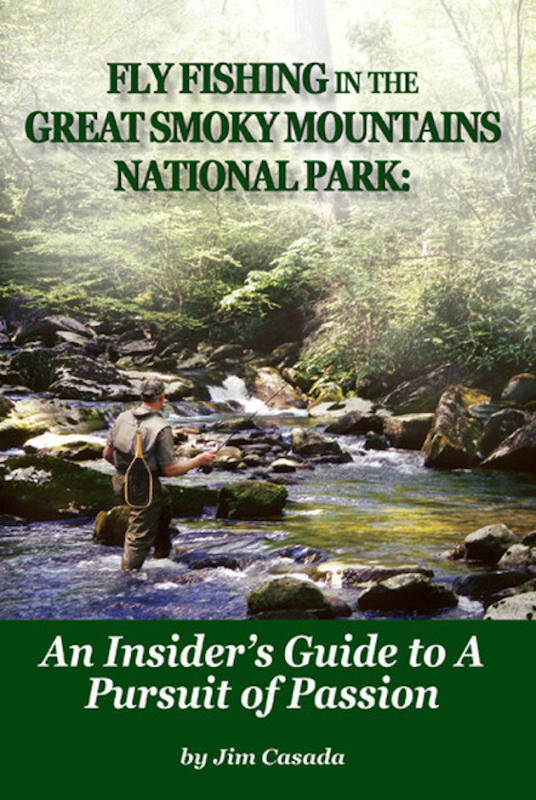 Subscribe to the free Sporting Classics Daily newsletter to receive SCD content direct to your inbox!