This weekend the Sporting Classics team was in beautiful, breezy Charleston, South Carolina, for the annual Southeastern Wildlife Expo, which brings together the region's greatest sporting and wildlife artists for a weekend-long showcase and sale.  
We were on site Friday morning before SEWE got underway and photographed some great art, all of which was available to purchase throughout the weekend. We've featured many of the exhibiting artists in Sporting Classics over the years and it was fun to catch up and see their latest work. Check out our favorite pieces below and click the images to read more about each artist. 
If art doesn't suit you, SEWE also features dozens of outdoor-inspired activities, such as fly-fishing seminars, a dog water-jumping contest, and a birds-of-prey flight demonstration. So no matter your interests, we would encourage you to head to the Carolina coast and check out SEWE next year. 
Joseph Sulkowski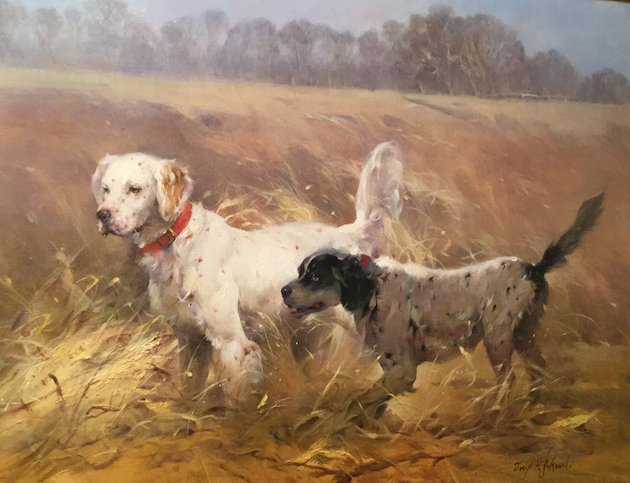 Chad Poppleton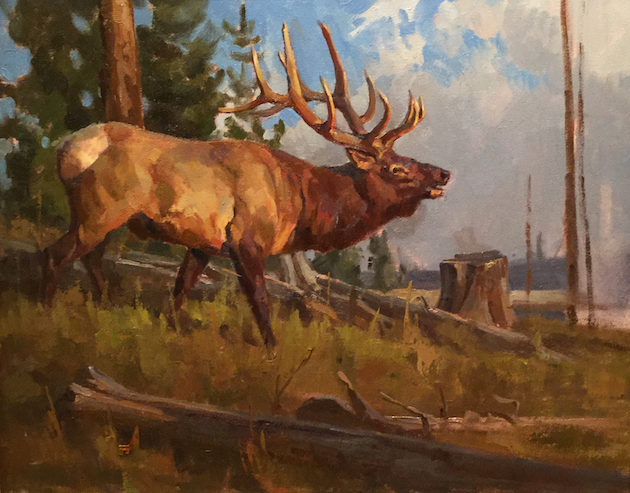 Curt Butler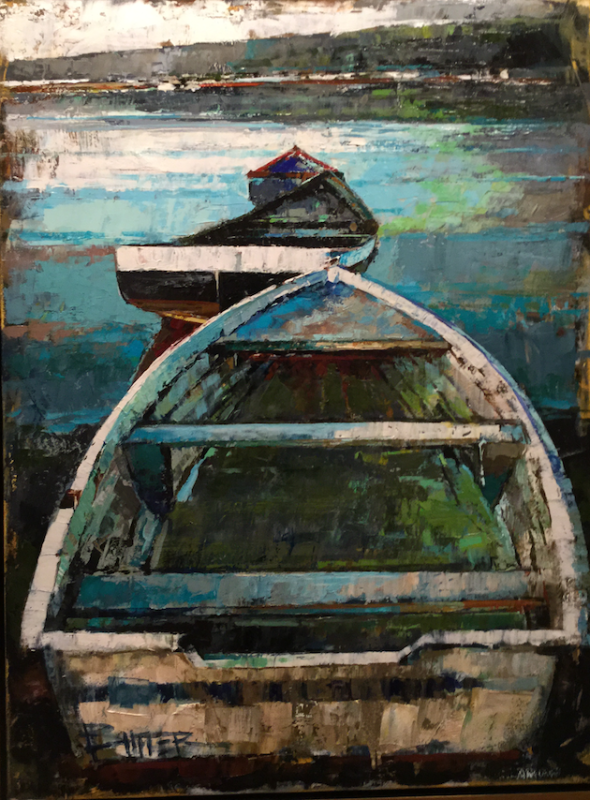 Derek Wicks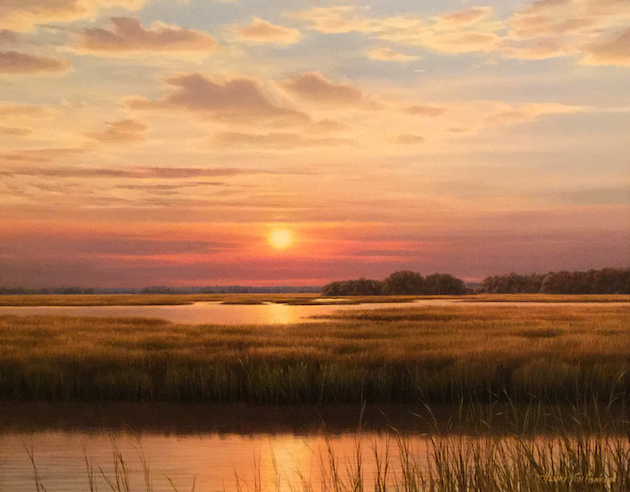 Ezra Tucker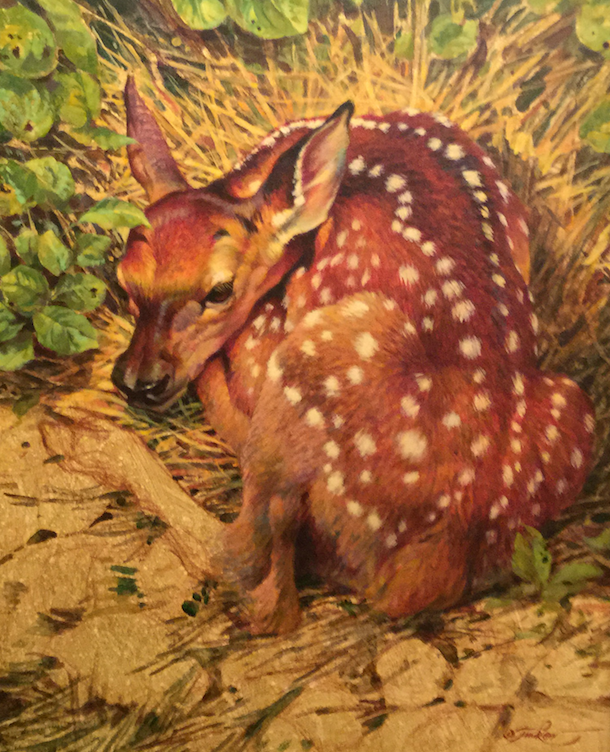 Millie Gosch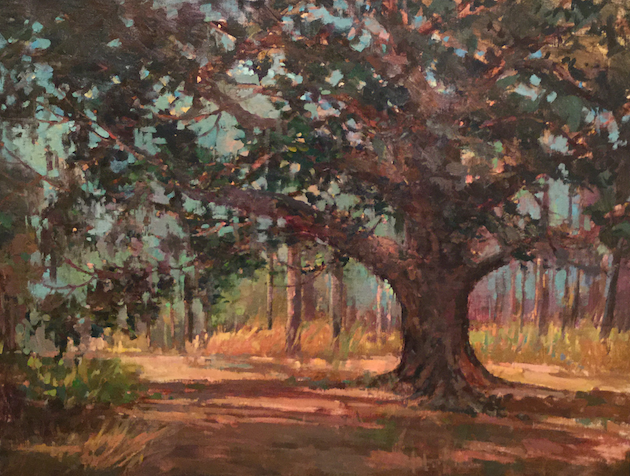 Melanie Fain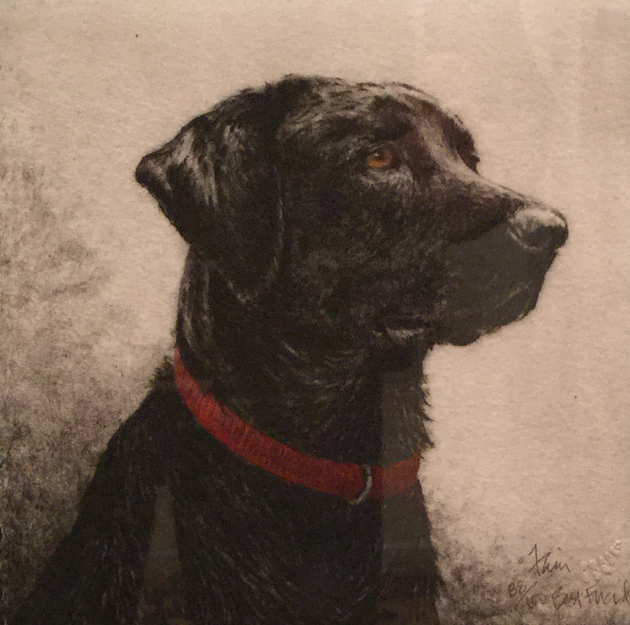 Lita Gatlin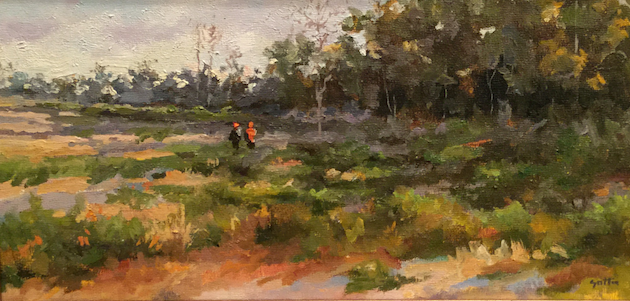 Richard Clifton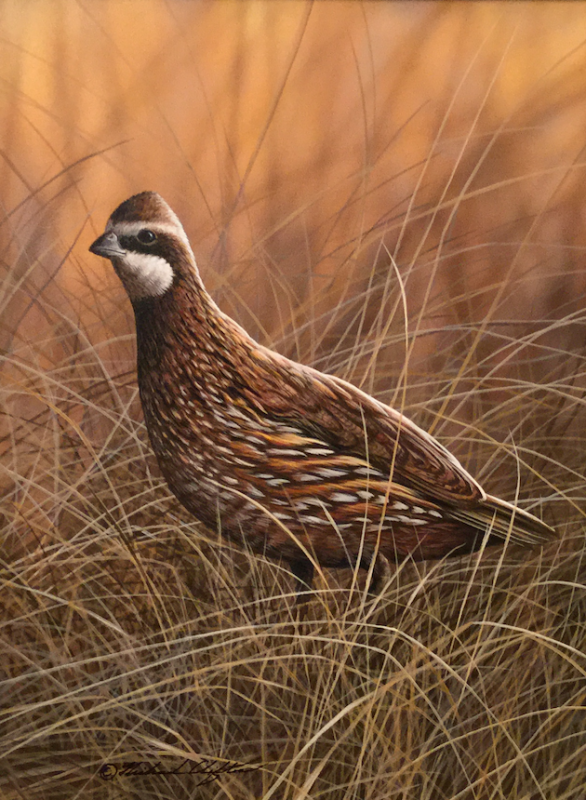 Kay Lybrand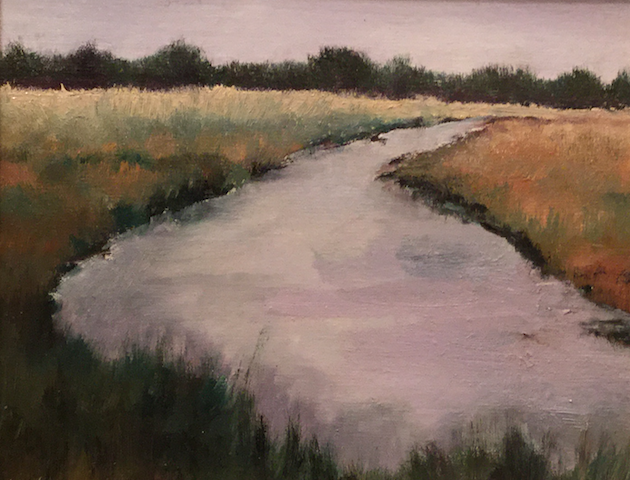 Peggy Watkins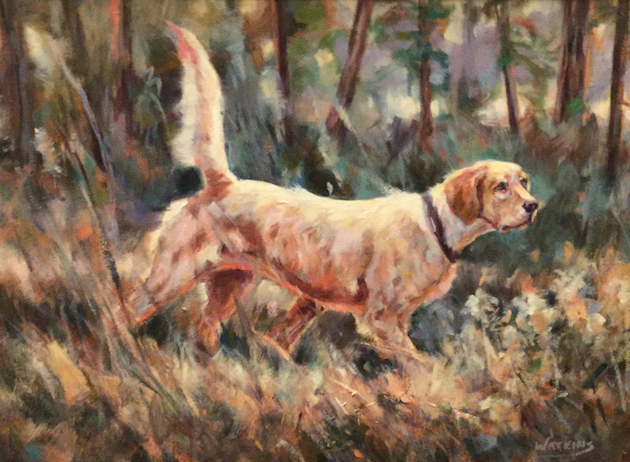 David H. Turner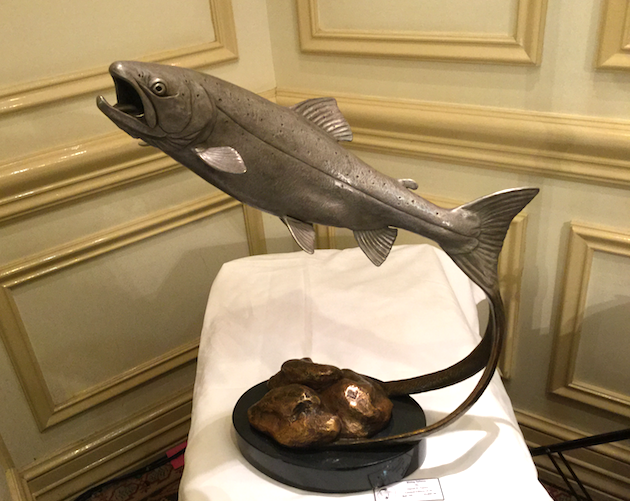 Kathryn M. Turner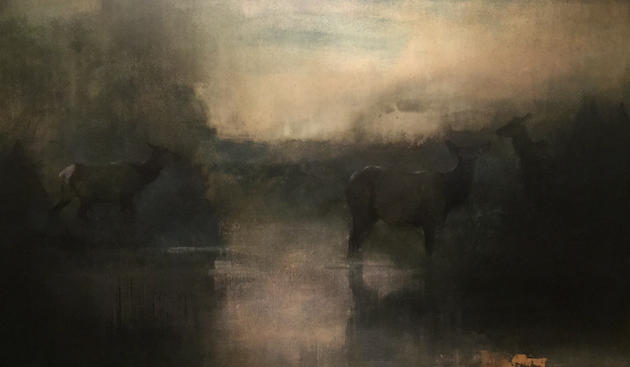 Paul Puckett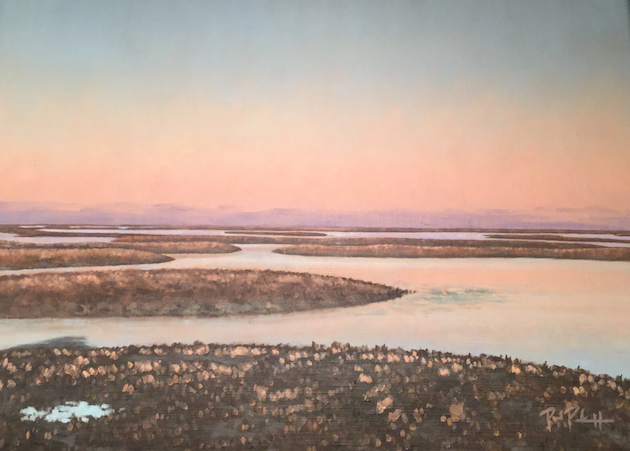 Ryan Kirby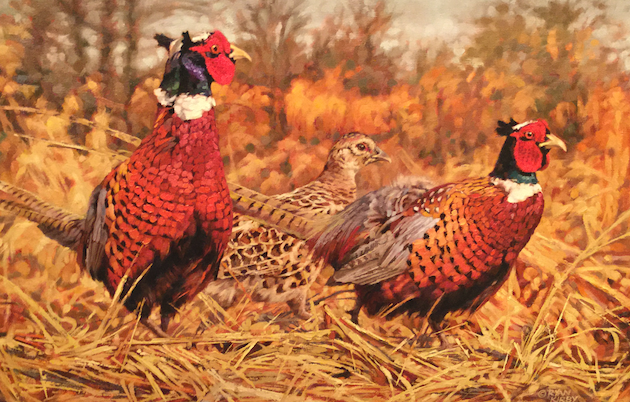 Bucky Bowles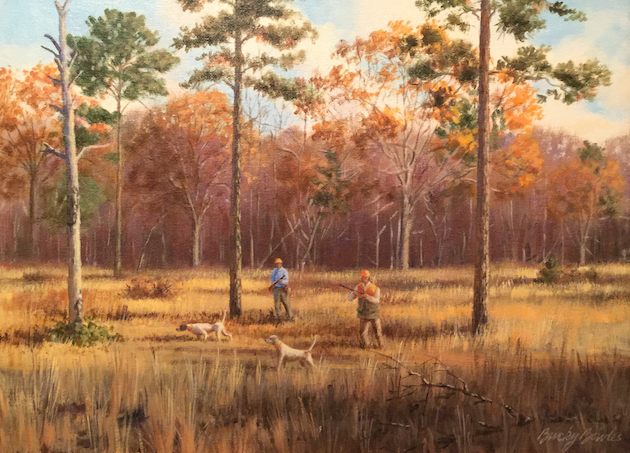 Be sure to sign up for our daily newsletter to get the latest from Sporting Classics straight to your inbox. 
Cover image: Bucky Bowles