Last fall I wrote a piece for the Daily about celebrity sportsmen. It ran at the front edge of hunting season, so you might have missed it. If you did, the topic covered the bygone era when hunting pictures of notable athletes, actors, and actresses appeared in mainstream media. None of these folks feared rebuke for their favorite activities because the world was full of like-minded people. Men hunted, women hunted, and kids hunted, and when they weren't hunting, they were fishing. Hunting pictures appeared everywhere, many of which were used in advertising.
If you missed the other piece I did on vintage sporting advertising, you'll see women hunters, which is not a new group, carrying shotguns and illustrating pitches for beer and, get this, a new product called cellophane.
Shortly after finishing those pieces, our own hunting seasons began. During slow stretches in the woods, I thought about what contemporary celebrities hunt? It took a little bit of digging to find pictures and references of them hunting, but truth be told, it wasn't much work. Although their pictures do not appear in mainstream publications, it doesn't mean they aren't proud to be known as sportsmen. Let's have a look at some of these folks, and where possible, let's give them our support.
JASON ALDEAN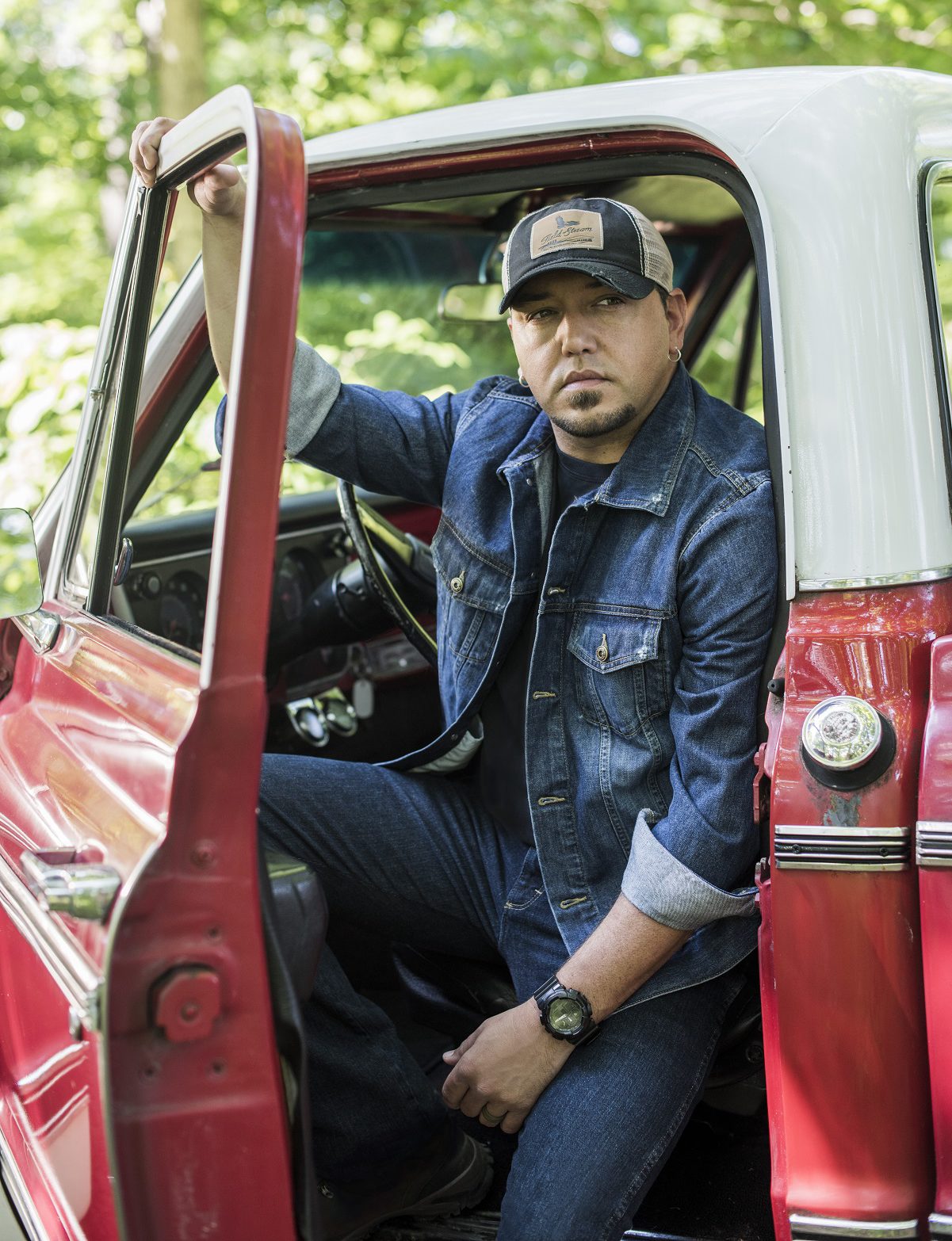 The country music star is a tremendous outdoorsman, so much so that he recently signed on as the first brand ambassador for the outdoor clothing company Field & Stream. This is a perfect fit, for Field & Stream's tagline is, "Where traditions begin."
"Outdoor sports and activities have been a part of my life for as long as I can remember," according to Aldean. "Whether it was hunting with my dad and granddad, or fishing with my girls, it's always been a way for us to spend time together. So, I naturally am into what Field & Stream is all about, and am looking forward to being part of their team."
He's not stopping there. Aldean will also appear in fishing and hunting advertisements which will air on national television.
SECRETARY OF THE INTERIOR, RYAN ZINKE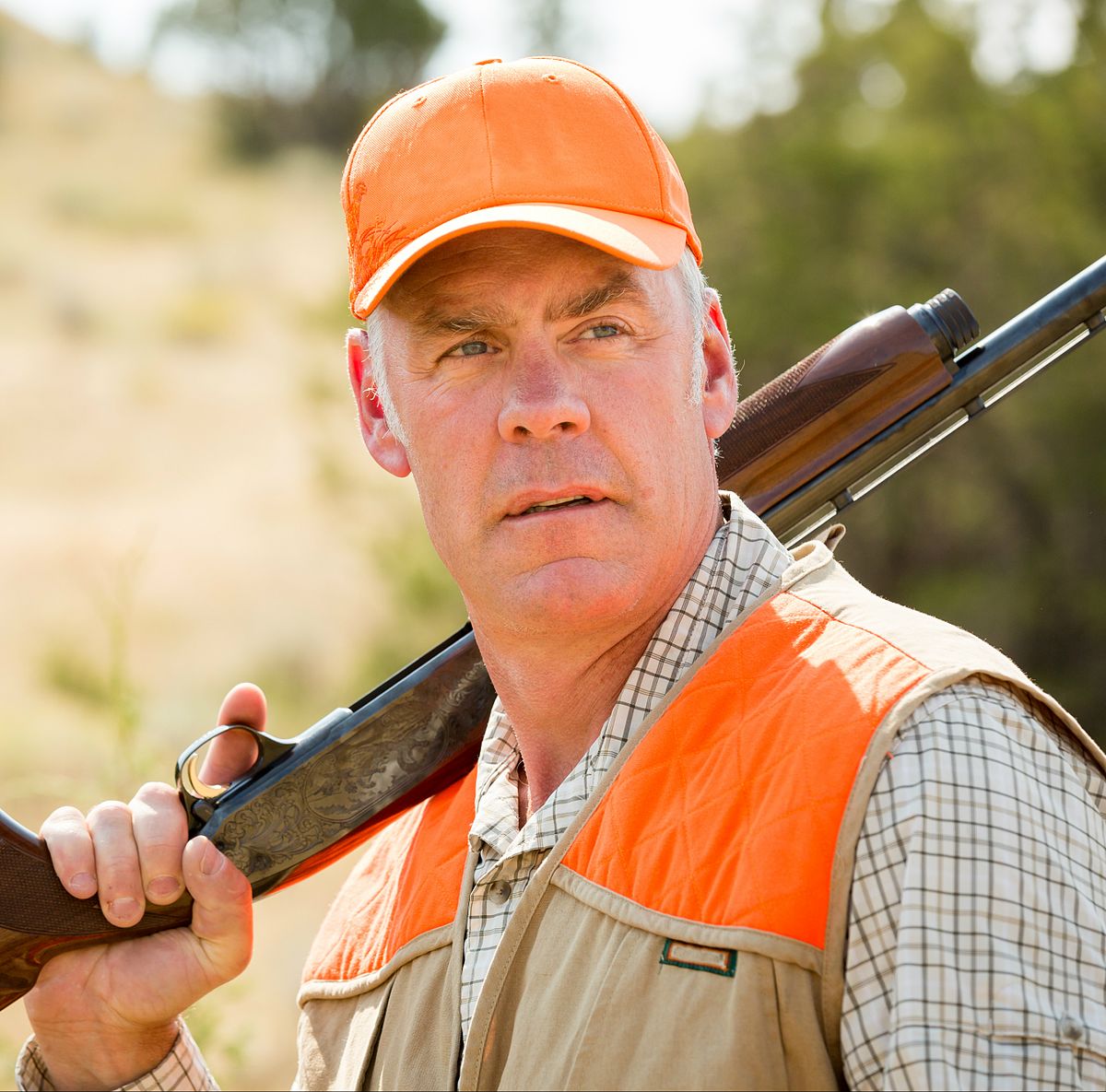 Just who is Secretary Zinke? For starters, he played college football for the University of Oregon Ducks. Then he spent 22 years as a Navy SEAL. Zinke also was a State Senator, and later a member of the House of Representatives. Zinke's positive impact for both public land and his pro-sporting stance was felt a few weeks ago on his first day in office with regards to public land and the lead ammunition ban. That, of course, followed his commute to work on a horse named Tonto. He's an avid sportsman, and pictures of him bird hunting appear frequently. This one is from his Wikipedia bio.
MIKE HUCKABEE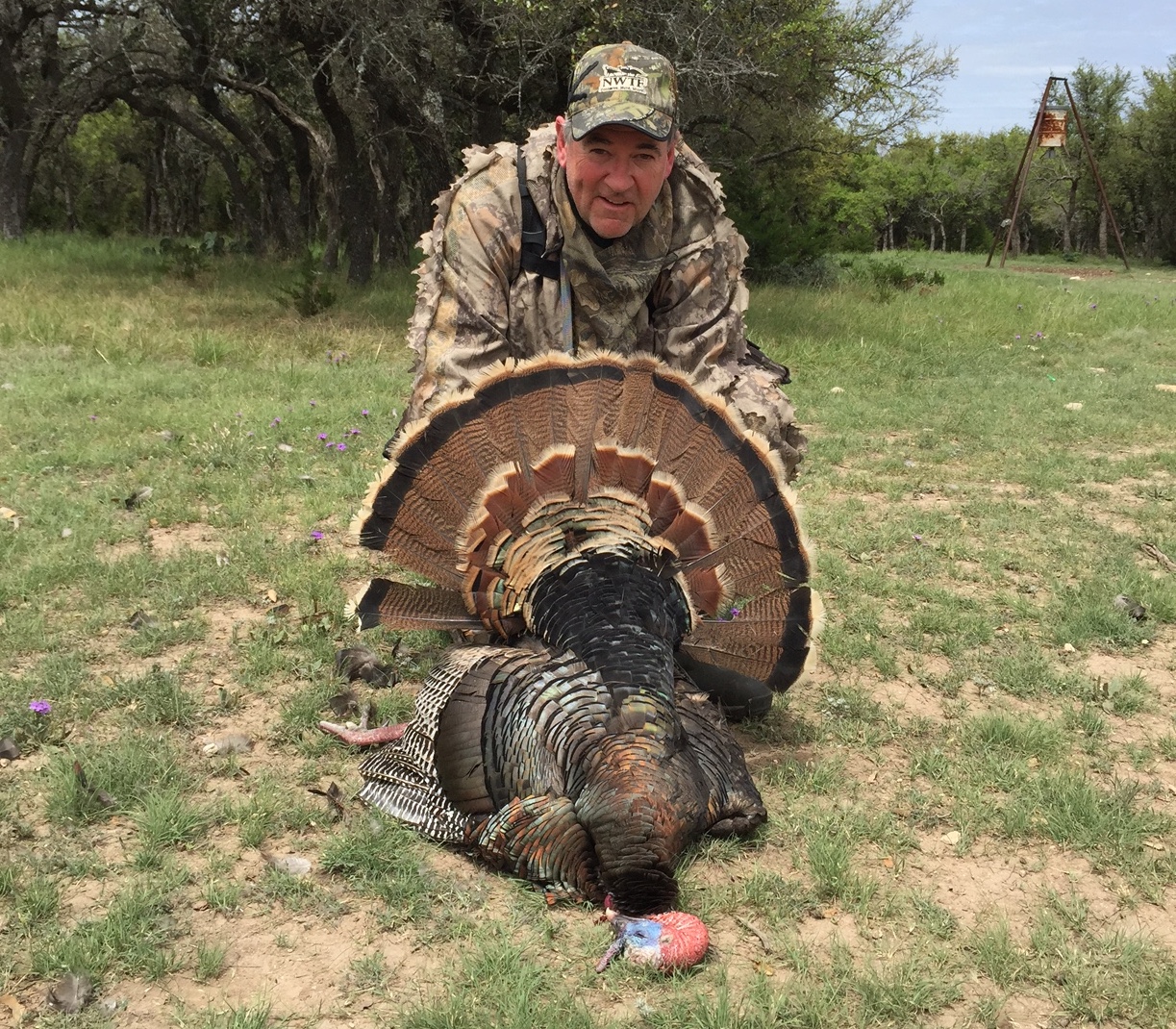 Huckabee served as the 44th Governor of Arkansas from 1996-2007, and that probably gives a slight hint about one of his favorite activities. With Stuttgart being the waterfowl capital of the country, Huckabee is an avid duck hunter. When he's not in a duck boat or blind, Huckabee also turkey hunts and fishes. It's long been said that sportsmen make for the best conservationists, and that's why Outdoor Life named him one of the "25 Most Influential People for Conservation" while the American Sportfishing Association proclaimed Huckabee their 1997 "Man of the Year."
MARSHALL TEAGUE
If you've seen the movie Road House then you'll know that Marshall Teague's character, Jimmy, starred opposite Patrick Swayze. The U.S. Navy veteran has acted in 37 feature films and more than 100 television shows. He's an avid fisherman, shooter, hunter, and conservationist, and is a member of the board of directors for the Quail and Upland Wildlife Federation. As a certified firearm-training instructor, Teague is also an NRA member.
MIKE ROWE
The former Dirty Jobs television host is a hunter and shooter who recently attended the SHOT show. His beliefs were challenged, and his response was poetic. If you haven't read his phenomenal rebuttal, check it out. Sportsmen, women, and members of our military appreciate his unwavering support. He's got mine, that's for sure.
PEYTON AND ELI MANNING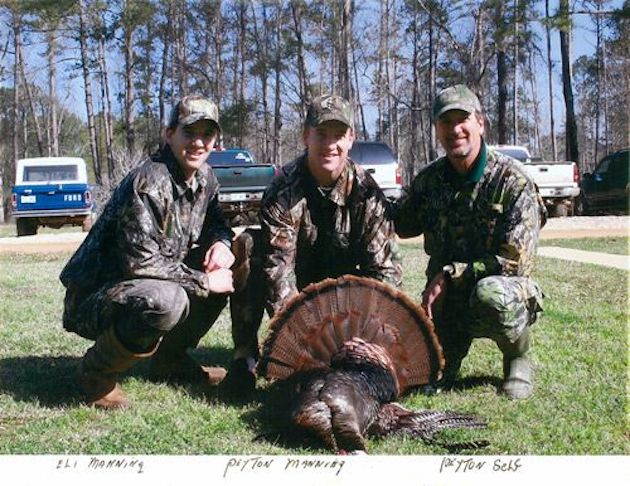 If post-season football games aren't on their schedules, then you're likely to find the Manning brothers in the woods. They big game hunt for whitetails, they run dogs on upland birds, and they are avid waterfowlers. Before spring workouts, you'll likely find 'em in the turkey woods. Eli is well known for donating wild game to food shelters, as well.
CRAIG MORGAN
Family man, U.S. Army veteran, country music star, retired sheriff, EMT responder, farmer, and television host. Add lifelong hunter and fisherman to the list, and you've got a description for Craig Morgan. He's so passionate about hunting and the outdoors that when the opportunity to host a television show came up on the subject, he did not hesitate. The eighth season of Craig Morgan's All Access Outdoors will run this year. While he'll pursue just about any type of game, Craig especially loves archery hunting for big game.
TOM BROKAW
During his tenure as anchor and managing editor of the Nightly News, Tom Brokaw didn't have much time for hunting. The South Dakota native hunted pheasant and prairie birds as a boy, and he resumed that pastime when he retired. Brokaw bird hunts on his ranch in Montana, and is passionate about open space and conservation, as well.
ZAC BROWN
Zac Brown, frontman of the Zac Brown Band, doesn't just like to hunt both big and small game with rifle, shotgun, or bow. He loves it so much that he teamed up with noted outdoorsman and celebrity Chris Brackett to film the television series Fear No Evil. I haven't researched his schedule, but something tells me that Zac Brown's touring and recording studio time drops to a minimum during hunting season.
A little digging goes a long way, and while some of these celebrities no longer appear on the covers of mainstream publications, many do not shy away from the spotlight. These folks preach it loud and proud, and I'm thankful that they add prominence to the activities and traditions we all value. I'll support them as I can, and I hope you do, too.