Blaser is celebrating Father's Day in a big way this year with its new giveaway and sales promotions. The two-pronged effort has something for everyone, all while helping you find the perfect gift for dear old dad.
Sign up for Blaser's free newsletter, "The Blaser Report," before Father's Day and you'll be entered to win new Blaser clothing items. Six winners will be announced on Father's Day.
Some of the new items are:
BLASER POLO SHIRT – TILL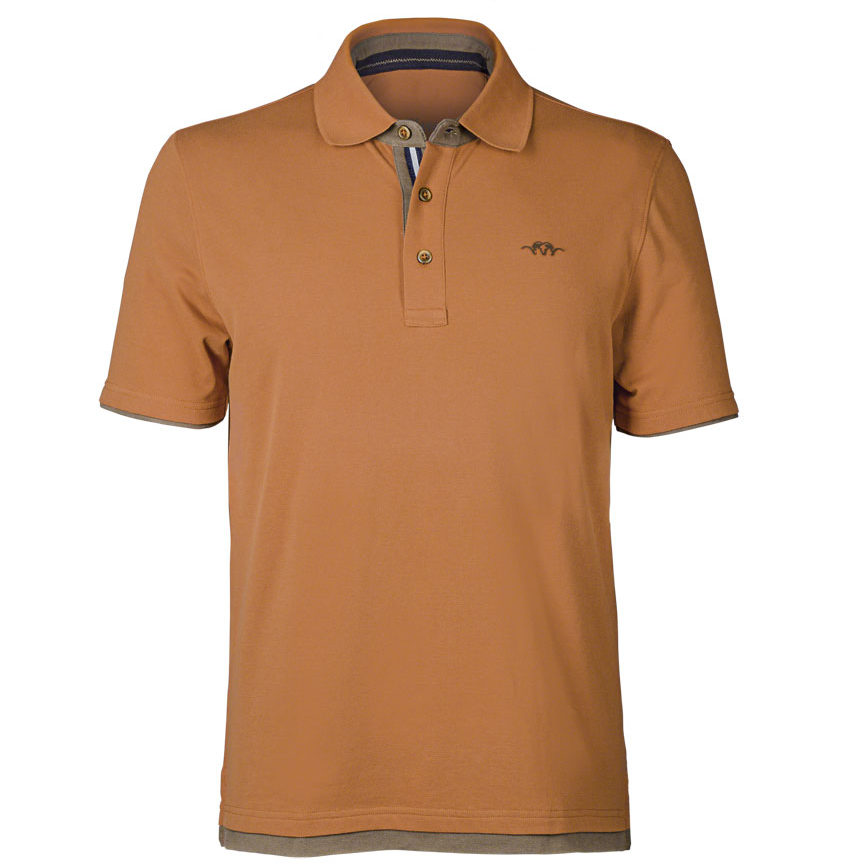 A classic polo shirt with extravagant details, this short-sleeve shirt boasts a unique design with double-layer sleeve and hem edging in olive and orange. The three genuine horn buttons on the front button facing and rubber Argali logo on the breast are particularly striking. With sporty side hem slits. (Click here to view.)
BLASER POPLIN SHIRT – CLASSIC MARIO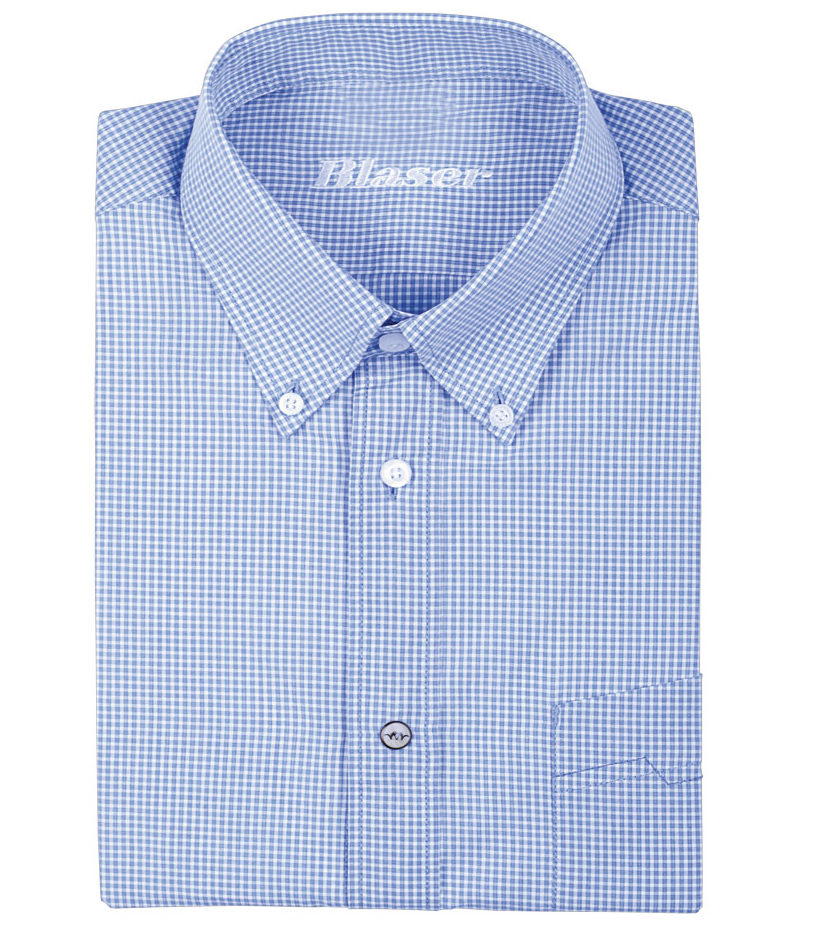 Simple elegance meets summery lightness. Poplin shirt with classic cut and decorative Argali button, logo embroidery at the front, and button-down collar. (Click here to view.)
BLASER FLEECE JACKET – HANNES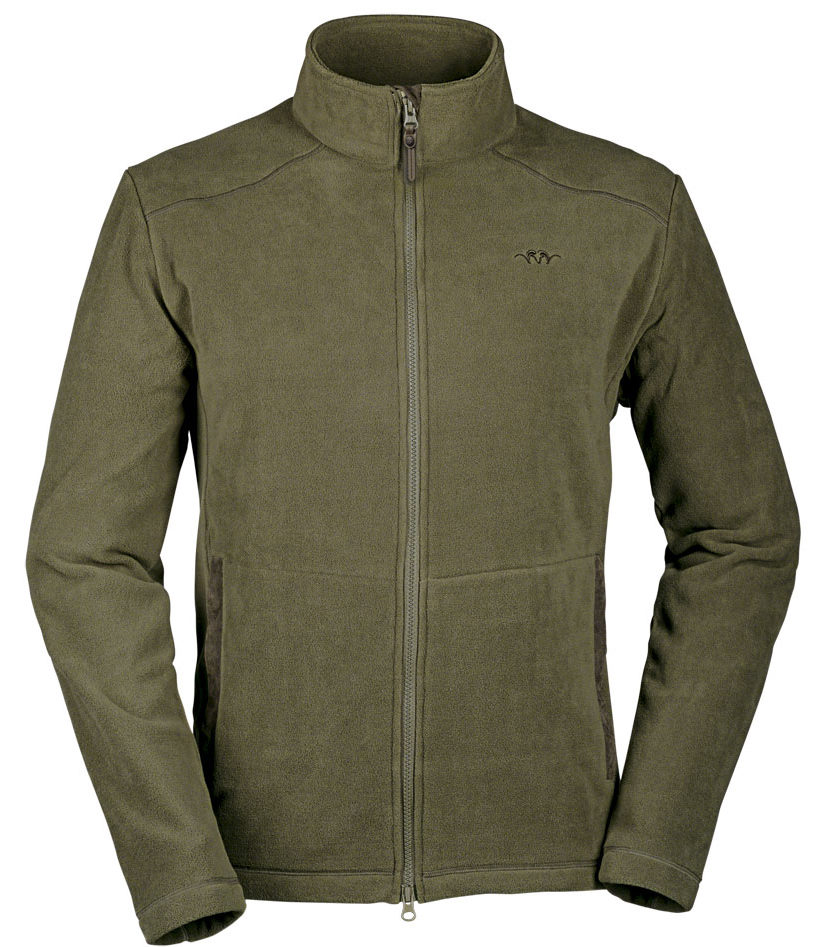 The lightweight and warming classic for the transitional period in the hunting ground. The low-noise fabric ensures that you can move silently. Decorative trimmings on pockets and elbows set visual accents. (Click here to view.)
BLASER FLEECE TROYER – ULRICH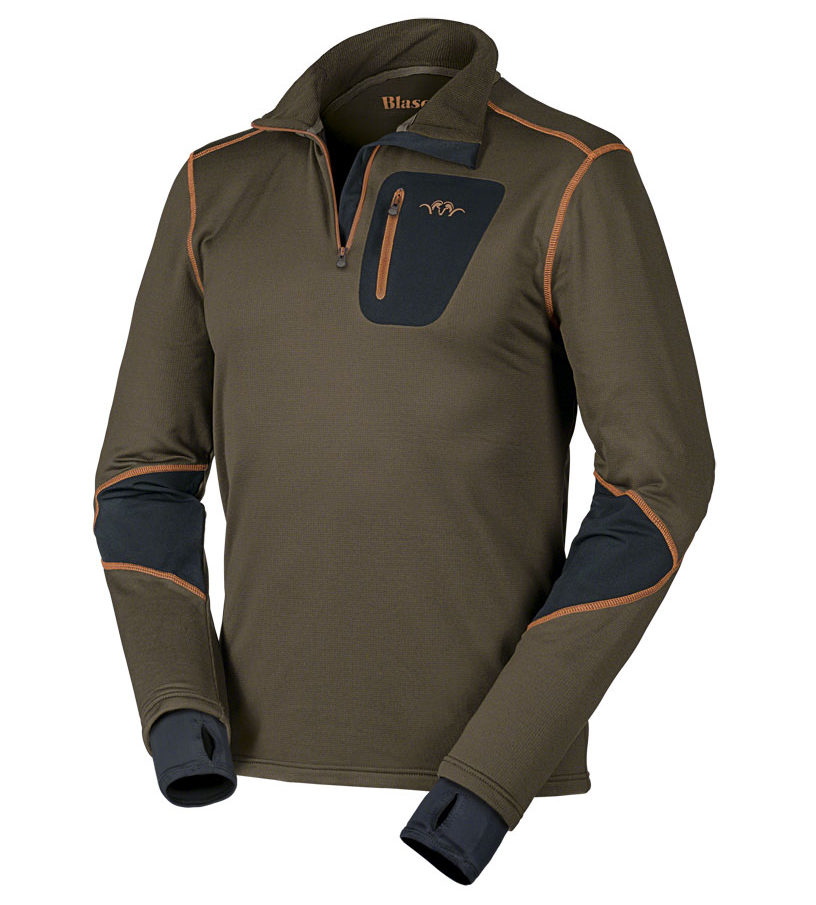 The easy-care, particularly soft fleece troyer keeps you pleasantly warm and captivates with decorative seams in orange. The stand-up collar with chin protection and the convenient breast pocket make it an indispensable companion for the new hunting season. (Click here to view.)
Even if you're not chosen for the newsletter giveaway, everyone's a winner with the second part of the holiday deal. Use the promo code FATHERS2017 when shopping at the Blaser Gear Shop and receive 25 percent off all your items.
Give back to the man who taught you about the outdoors, or just treat yourself, with these exciting offers from Blaser!