With the exception of items like duck stamps, it's rare to consider hunting licenses and their assorted add-ons as artistic or appealing. A simple sheet of perforated paper or a shiny receipt suffices for many states, and with technology increasing every nanosecond governments may one day issue an app for your smartphone in place of a hard copy.
My, how far we have fallen. While hunting licenses are relatively new in the history of the world, they have existed for a hundred years or so in the U.S. And they weren't flimsy, albeit glossy, strips of paper, either. They were handsome buttons and badges that could stand up to the elements and last much longer than their single year of legality.
Jeff Savage of Drexel Grapevine Antiques specializes in these early 20th century buttons. He has studied their history in order to collect and sell them, bringing to light an important piece of outdoor history in the process.
States would issue different colors/designs to give game wardens an easier way of identifying sportsmen at a distance. Drexel's selection includes specialty buttons for big game, small game, fishing, trapping, clamming, and other undertakings.
Georgia even had a special sharecropper license at one point, enabling those poor rural farmers to bag meat for the pot at a much cheaper rate than recreational hunters.
Curiously, the states north of the Mason-Dixon are better represented than Southern ones. That's not through any slight on Savage's part, but just a fact of wildlife enforcement in bygone days.
"[There were] fewer game wardens per the number of people," Savage said of the early 1900s. "Regulations like in New York and Pennsylvania came about much earlier than your similar regulations in North Carolina, South Carolina."
For comparison, 20 years ago Savage was discussing the previous number of game wardens in the South versus the North with a South Carolina DNR officer. He told Savage that at one point there were nine officers in all of South Carolina, while at the same time Pennsylvania had 17,000.
"It's just changing the way enforcement was done. Over the years it started out up north and moved gradually south."
Below are some of the licenses Savage has amassed. Do you have any collectible badges or buttons? Send a photo (dimensions at least 630 pixels wide) to editorial@sportingclassics.com with "Badges" in the subject line and we'll share them on our social media pages.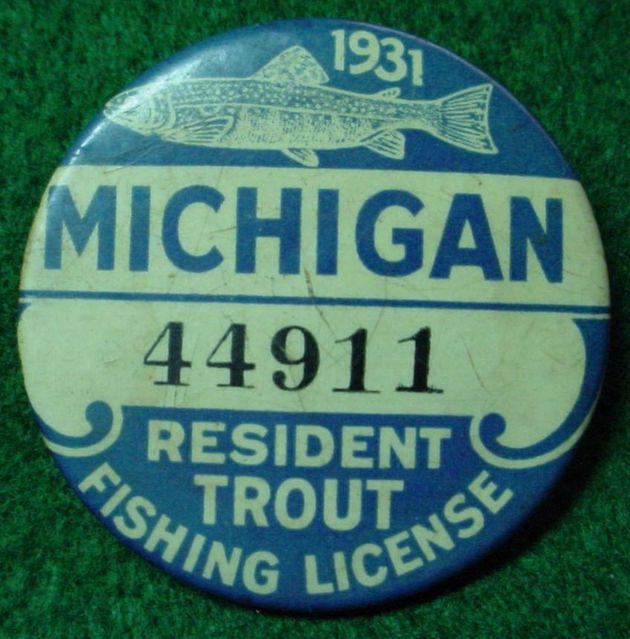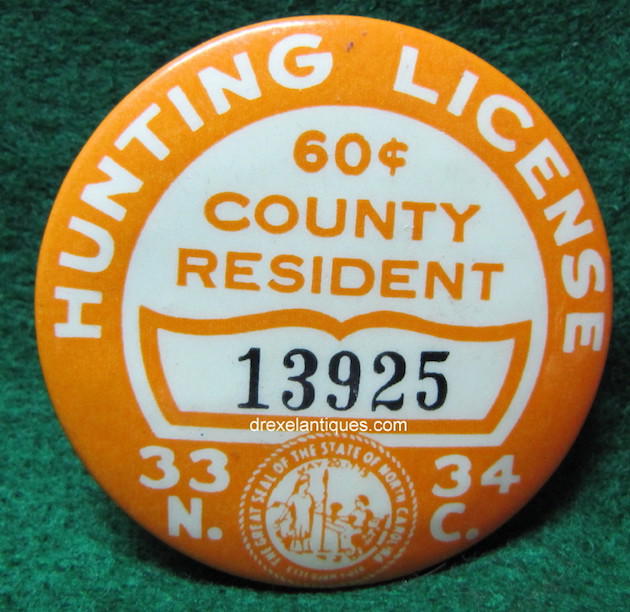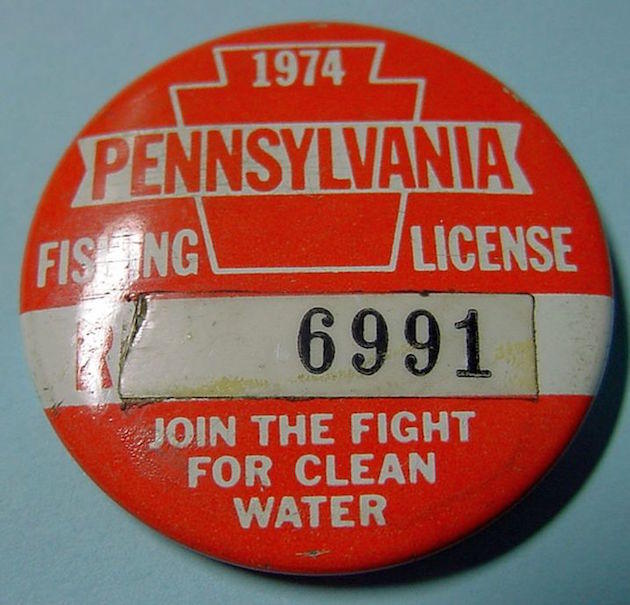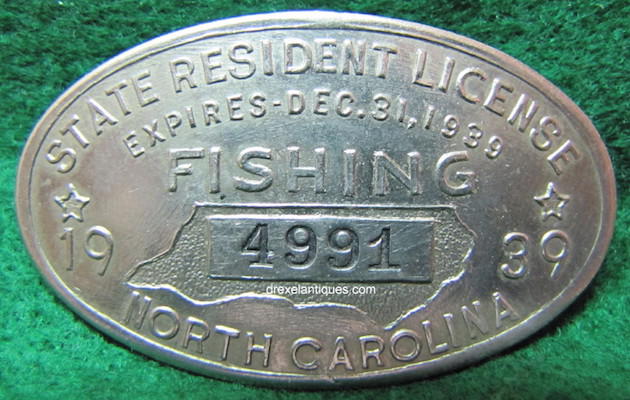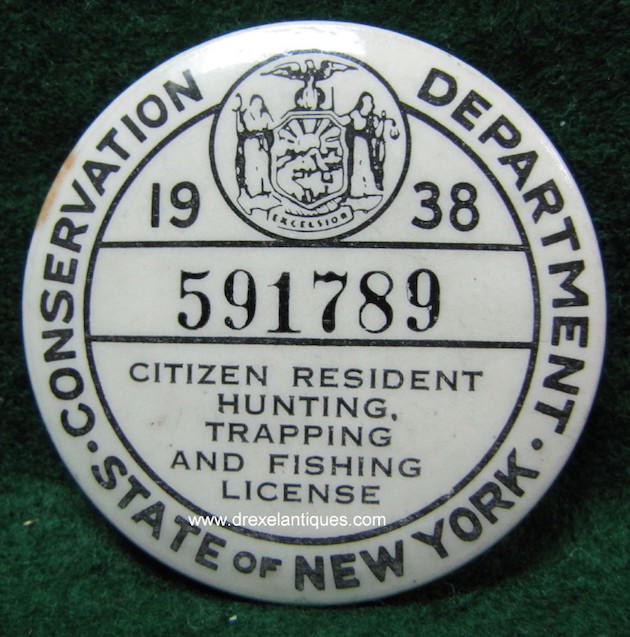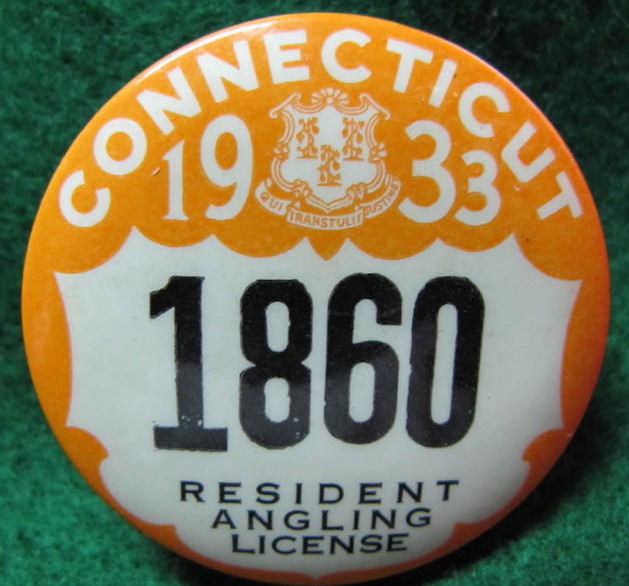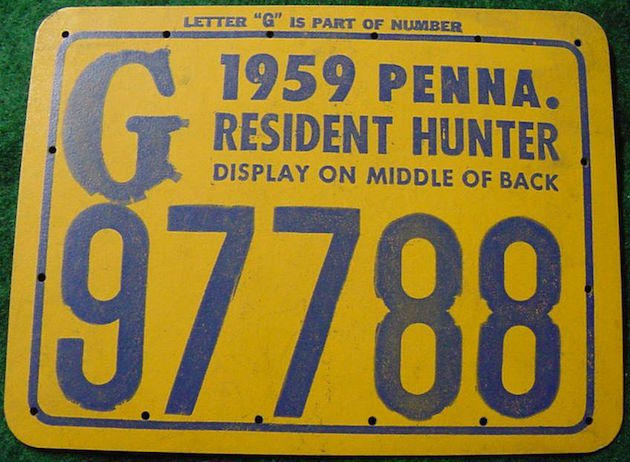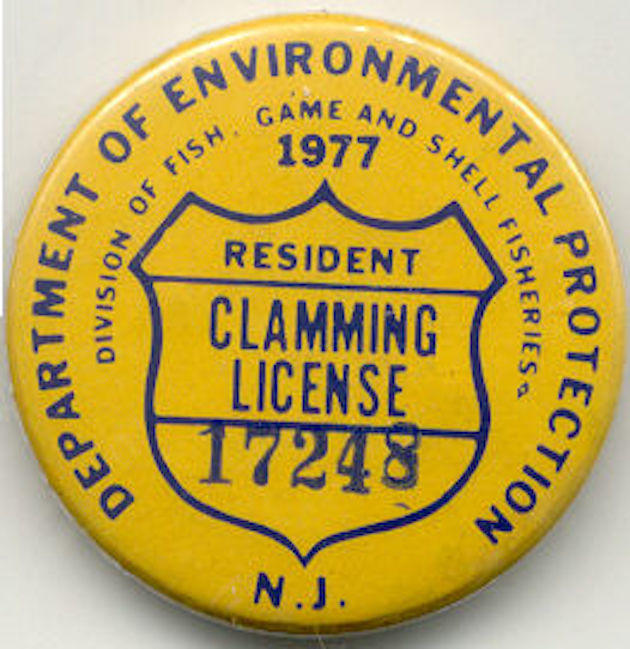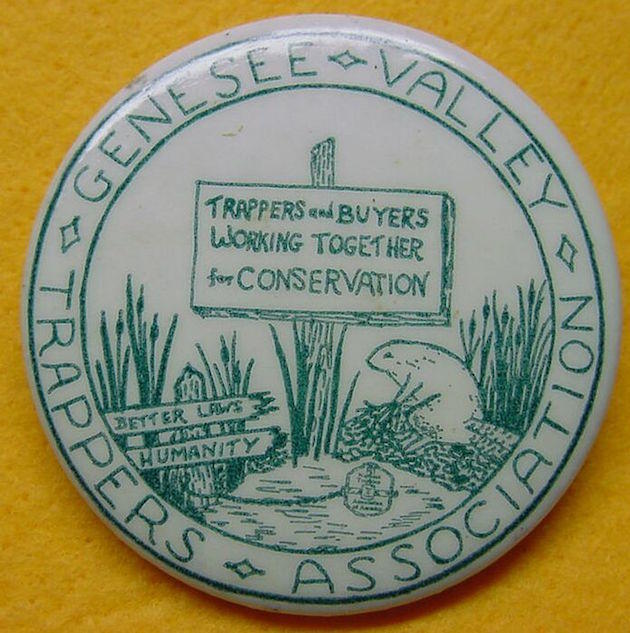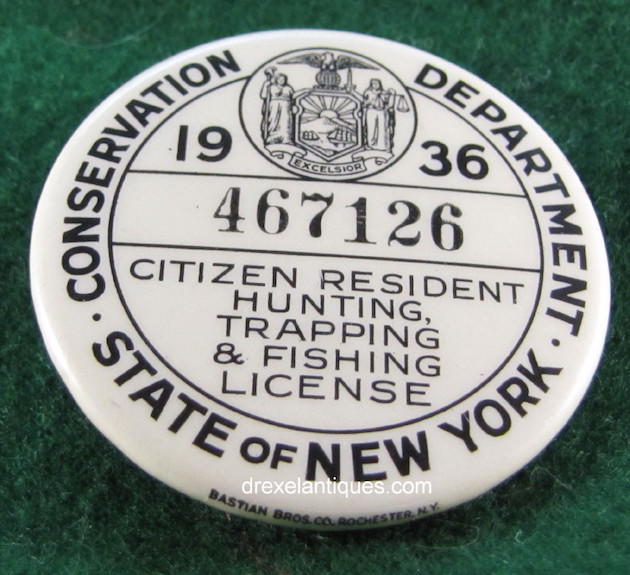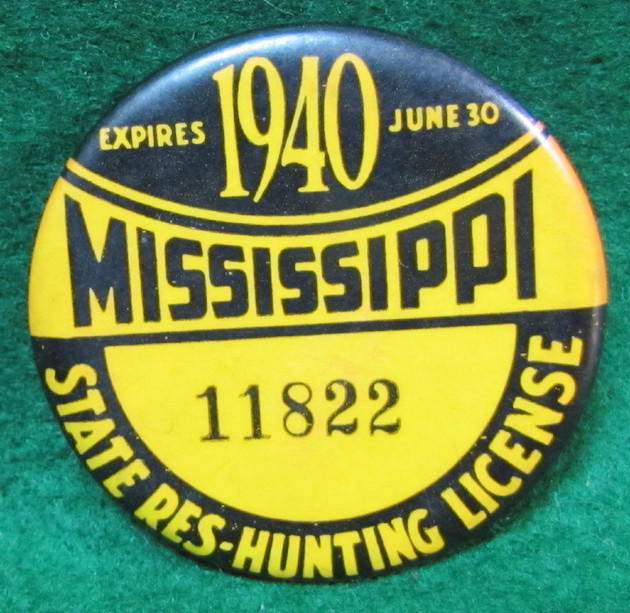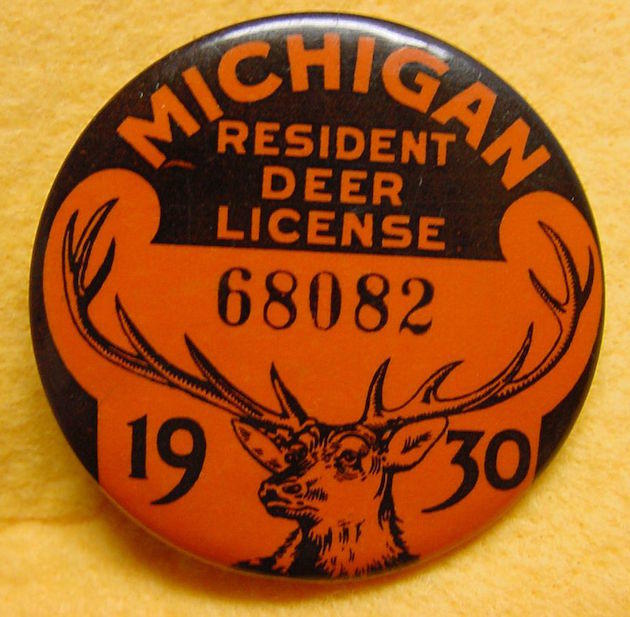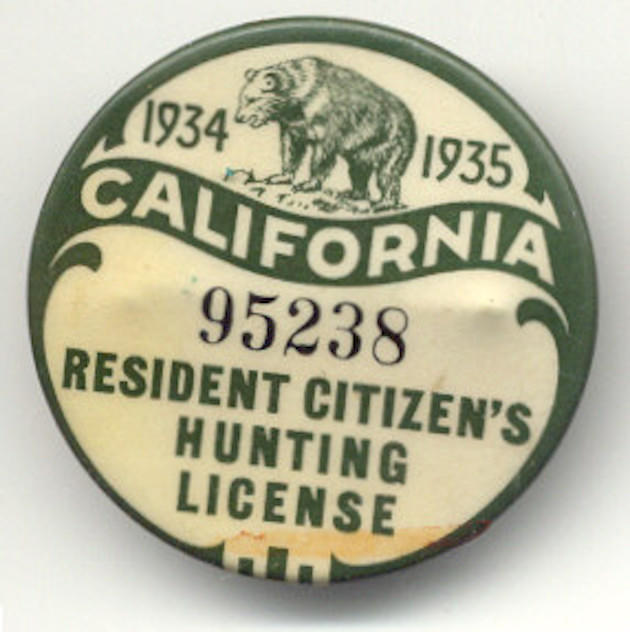 To see more hunting buttons and badges, visit drexelantiques.com today.