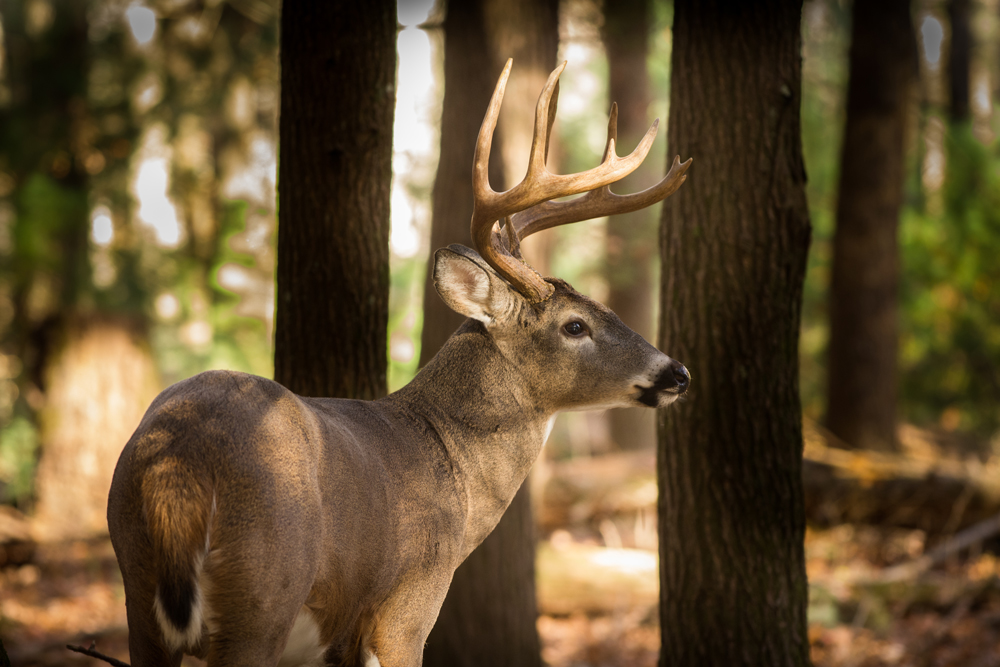 Saxton Pope, the father of modern archery, takes his first whitetail with stick and string.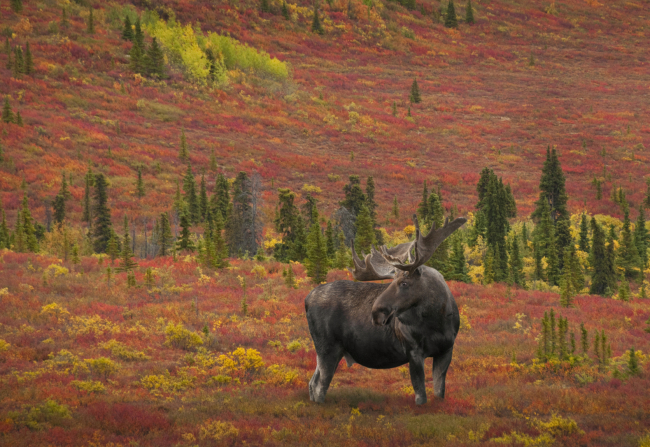 The author recounts the adventures of his friend Arthur Young.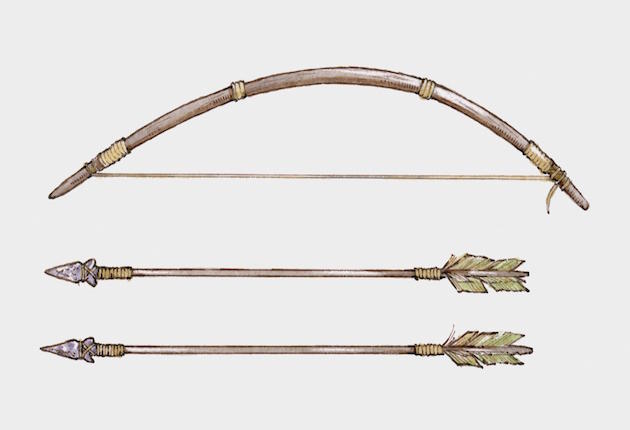 Saxton Pope has been dead for nearly 100 years, but 21st-century archers can still get a personal shooting lesson from the master thanks to his writings.