In celebration of the magazine's 35 years in print, Sporting Classics is bundling three of its book titles for a special price. For a limited time you can receive copies of Turning for Home, Nineteen Years to Sunrise, and Brushes with Nature for only $35 — a savings of $95!
The books have played important parts in Sporting Classics' publishing history. Two — Turning for Home, Nineteen Years to Sunrise — are by regular column writers Mike Gaddis and Mike Altizer, respectively, while Brushes with Nature comes straight from the pen and paint of famed outdoor artist Ron Van Gilder.
These books would regularly cost $130 if purchased separately but are being brought together for the low price of $35. Order your copies today and help celebrate 35 years of classic sporting content!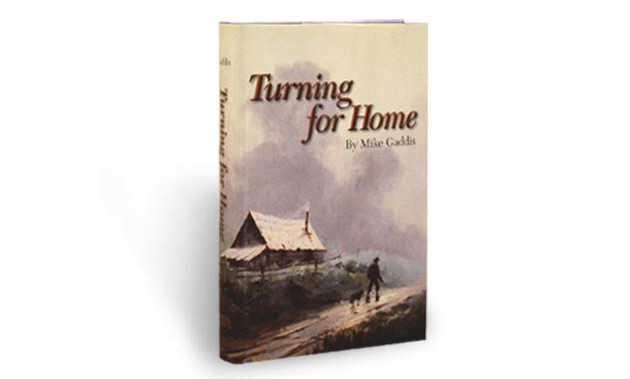 Turning for Home is a new and eclectic compilation of 19 masterful stories and 48 essays. Mike Gaddis, one of the most revered sporting authors of our time, contemplates the homecomings of the sportsman's heart.
Unearthing a treasury of broadly divergent encounters, each is told with an insight and dexterity that rarely gains expression, each drawn from the timeless pathways of the sporting life that wander between a laugh and a tear.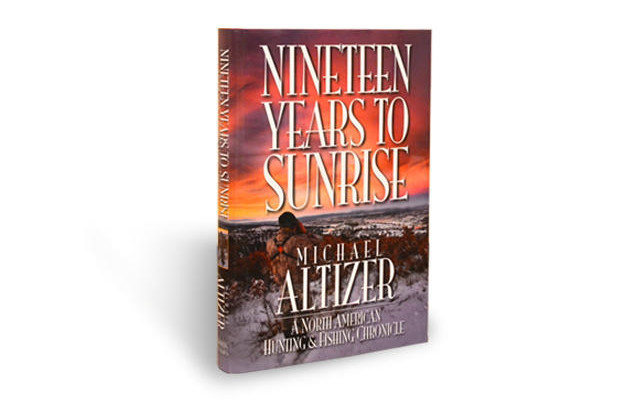 Nineteen Years to Sunrise is an intimate and insightful collection of stories from a lifetime of hunting and fishing across North America — from the forests and rivers of Alaska and the great Canadian Shield to the American West and the Florida Keys. And, as you will read in these pages, quite nearly from beyond.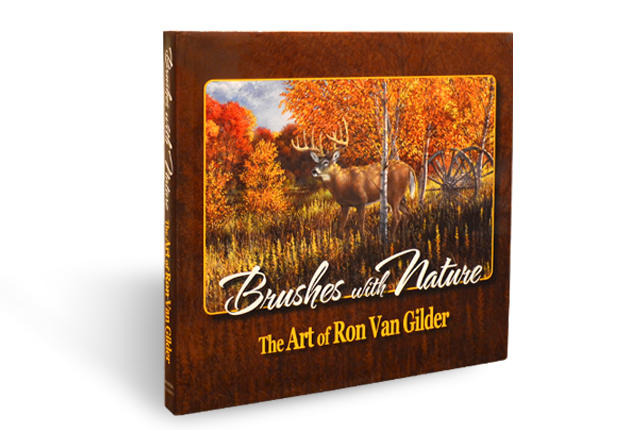 Acclaimed for his stirring portraits of big game and riveting images of waterfowl on the wing, Ron Van Gilder stands among the best wildlife artists in the world. This rich array of artwork displays Van Gilder's diverse interests and includes beautiful images of waterfowl, upland game birds, birds of prey, and big game, carefully portrayed in their natural habitats.
There is also a special chapter on the human figure, since the artist credits his interest in human anatomy as central to understanding the many anatomical similarities between humans and animals.
Van Gilder, a degreed graphic designer and trained photographer who taught himself to paint, offers his ideas about the approaches and artistic techniques he used to create selected pieces of art. The artist also reveals his early influences in the genre. These intimate insights make for interesting and informative reading for both the collector and the artist, whether practicing or aspiring.