In 1911 Robert Leighton published The New Book of the Dog—a 300-page volume, surveying the natural history, breeding practices, and veterinary concerns of the era's most popular breeds. Dozens of paintings and illustrations accompany Leighton's essays, including works by artists such as Lilian Cheviot, Frances C. Fairman, and Maud Earl. Below we've featured our favorite images from the collection.  
For contemporary insight on breed genetics and development, check out Jameson Parker's piece, "When Breeding Dogs, Take the Good Where You Find It," from the 2015 January/February issue of Sporting Classics.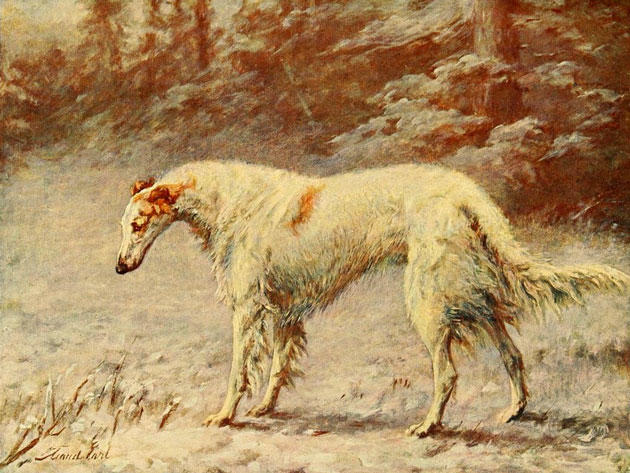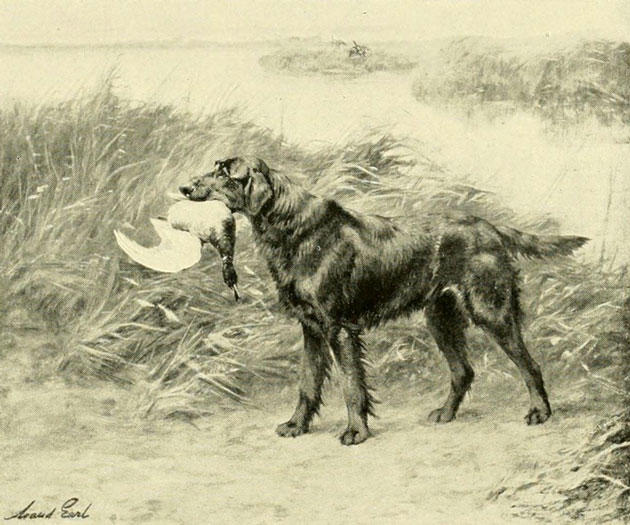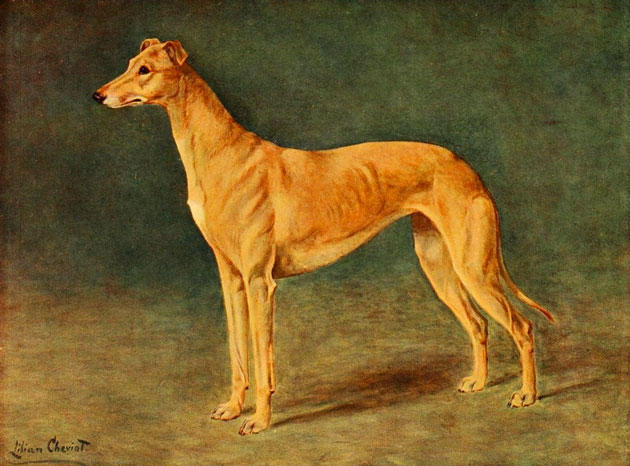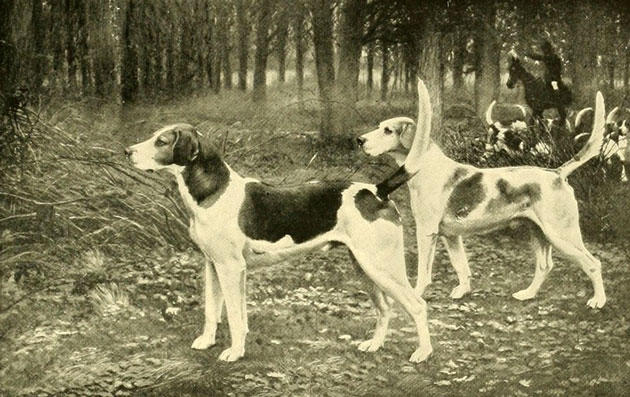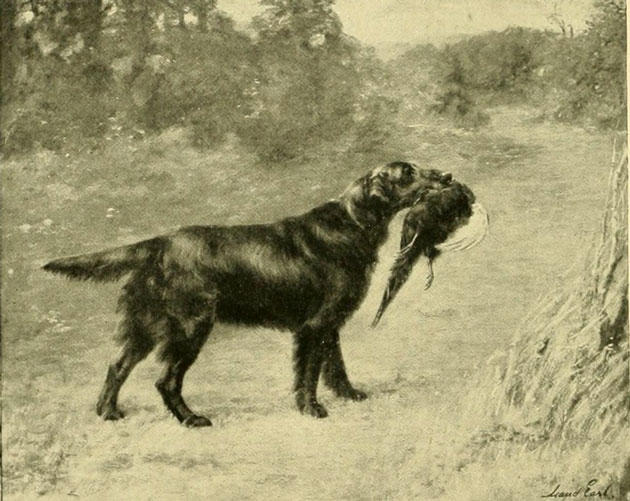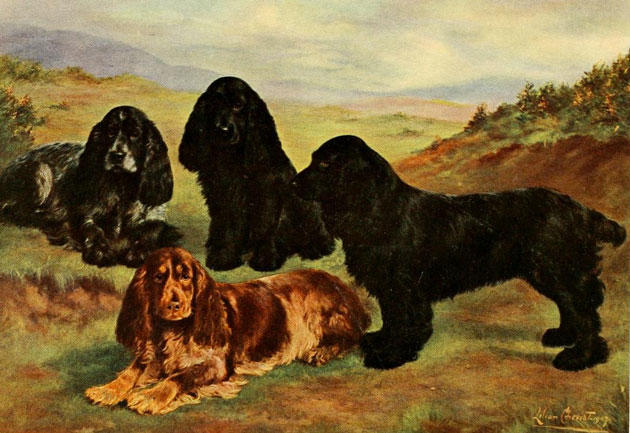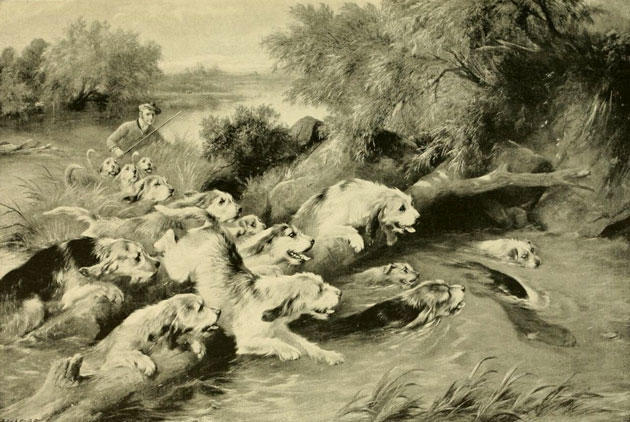 Be sure to subscribe to our daily newsletter to get the latest from Sporting Classics straight to your inbox.
Materials made available by the Internet Archive.
Text and images from The New Book of the Dog, by Robert Leighton. Published in 1911 by Cassell and Company, Limited.